Johnny Drille Lover Phyno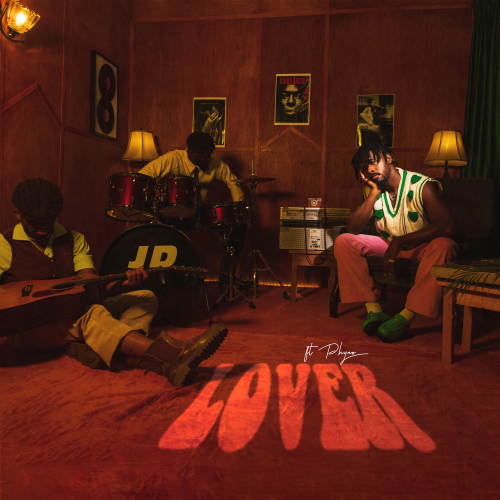 Johnny Drille, Phyno in LOVER… The Collaboration we never thought we needed is Here!
JD who does different kinds of music, Drops a lovely, healing, soothing, heartwarming, tension depressor, and love appetizer song title 'Lover'. He enlist indigenous rapper, Phyno on this new masterpiece.
"LOVER", which serves as Johnny Drille's second official single this year is a follow up to 'How Are You' (My Friend). "HOW ARE YOU" is a song of hope and Assurance, produced by Don Jazzy. The record has amassed multi streams and connected broken friendship.
These new Johnny tracks are from the singer's forthcoming EP title, HOME. The new project has been scheduled for release and will be out October 28, 2022.
'Lover, my second single off my coming project, the new anthem for every hopeless romantic out here, featuring my bro @phynofino is out now!' – JD
Quotable Lyrics
Be my lover
Baby baby be my lover
I want you in my life
No longer wanna be on my own…
Enjoy the new song produced by Godwyn @iamgodwynguitar. Listen below;