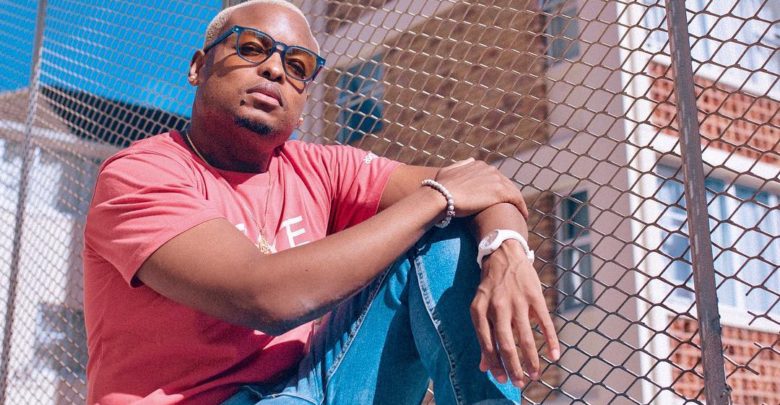 Rapper K.O who has been fast succeeding in his lane as a rapper despite distasteful public opinions and failures, he has recently shared a part of his insight of reality and how he rose from depression.
On a video clip recently shared on his social media platforms the rapper talks about his second album SR2 and his upcoming one Vokals which he has already dropped a single from titled Supa Dupa that is performing well on all platforms. He admitted that he was in a dark place when he was making SR2 but made a conscious decision to choose happiness hence his caption "happiness is a choice".
"Nothing ever works out if your heart is not in a happy space, let me tell you why, looking at the Cashtime debacle for instance and me being subjected to public opinion, those are all the things that influenced me whejn i was working on my second album and it's unfortunately diverted me into a space of depression and listening to that album now i can actually hear that guy was in a dark place…" said K.O.
WATCH :