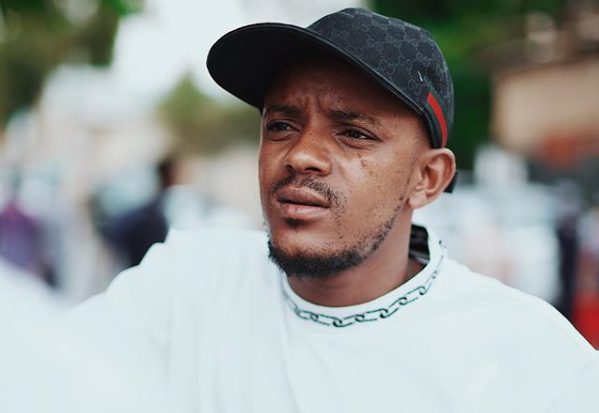 Kabza De Small has been called out by a forex trader by the name of Stylish Keys for allegedly assaulting him.
Taking to Insta-stories, the stylist stated that the star assaulted and left him bruised.
He said that Kabza and his bouncers attacked a friend of his and injured his face.
Not only that but he alleges that during the assault they damaged his perfume stock work R7000 each.
The man who accused Kabza De Small promised to avenge their friend who got assaulted allegedly by him and his bodyguards.
On his Instagram stories, he warned Kabza of what's coming to him saying he messed with the wrong people.
"@Kabelomotha you've messed with the wrong people mfanaka (my boy), you'll get what's coming for you!! You think you're the only one that has money. lets see my boy," he warned.
In another post he alleges that Kabza and his boys damaged perfume stock worth R7000 and a Stacy worth R50 000 as well as their car papers.
He then threatened to open a case at the police station, "let's meet tomorrow at the station with a solid docket for you, let's see what your money can do now," he wrote.