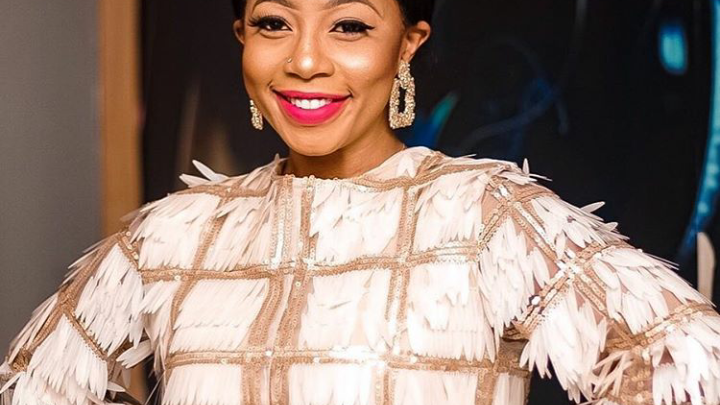 Kelly Khumalo Reveals Why She Walked Off The Stage At Thee EFF Event! A week ago photos of Kelly walking off the stage at an EFF event circulated and people concluded that it was because of the Senzo Meyiwa protests.
Kelly appeared on Trending SA where she talked about her new album, UNLEASHED. Asked what really happened for her to walk off the stage, Kelly Khumalo said people got it all wrong. According to the singer, it was about the energy the crowd had that made her walk off the stage.
"By the way I wasn't pushed off the stage, people must know that. The minute you walk in there, there's that energy, I'm energy person, there's that energy that says 'we all about war'. You feel it with those people, I felt that, I kept saying to my DJ that this is not my place. If you look at the videos, do you have the video that shows that people said all those things?," she said.
Kelly said walking off made her feel powerful. "I stand for the light, I stand for kindness, I stand for love, I stand to motivate what is positive and if I don't feel that, I'm more than happy to walk out," she added.