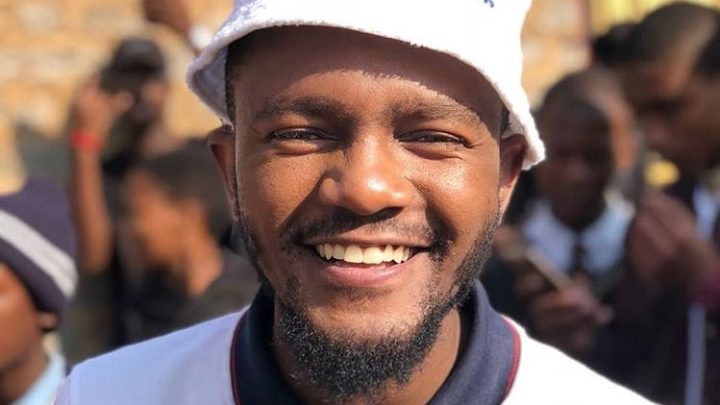 Kwesta Puts An End To Club Performances. The Ngud' hitmaker has announced that July is his last month performing on clubs.
Ever since the rapper tied the knot he has been making a few changes in his career which unfortunately include putting an end to club gigs. He didn't mention his reasons further but fans will no longer see the star gracing the stages in Clubs.
"Ending my club gig career this July…" he wrote. In addition to the end of the gig the rapper shared that he is currently working on an album "DKR3″. The rapper has been sharing images and clips as proof of the hard work he has been up to with his colleagues.
This comes after the success of his album Khethile Khethile which is performing amazingly well on the digital market having reached over 1 million views on YouTube and a thousand of downloads and streams.