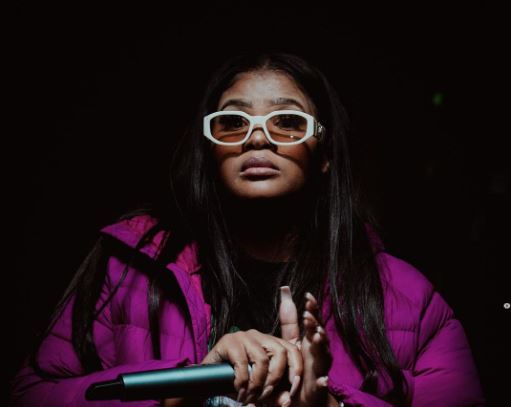 Lady Du has voiced out another piece of advice to people who have refused to invest in themselves.
Taking to social media, the musician urged against buying designer clothes, rather she wants people to have businesses and buy assets.
Lady Du further used herself as an example, revealing how she's doubled her asset value after being spotted on Forbes top 5 list in 2021.
Stop buying designer clothes! Buy houses, open businesses, and invest in yourselves, when y'all know y'all have businesses that can maintain your lifestyle then you start buying your drip, Net worth vs clout chasing. Last year I was on Forbes list top 5 I've doubled my asset value," she wrote.
Stop buying designer clothes! Buy houses, open businesses, invest in yourselves, when y'all know y'all have businesses that can maintain your lifestyle then you start buying your drip, Net worth vs clout chasing. Last year I was on Forbes list top 5 I've doubled my asset value ✌️

— Ladydu (@Ladydu_sa) December 8, 2022