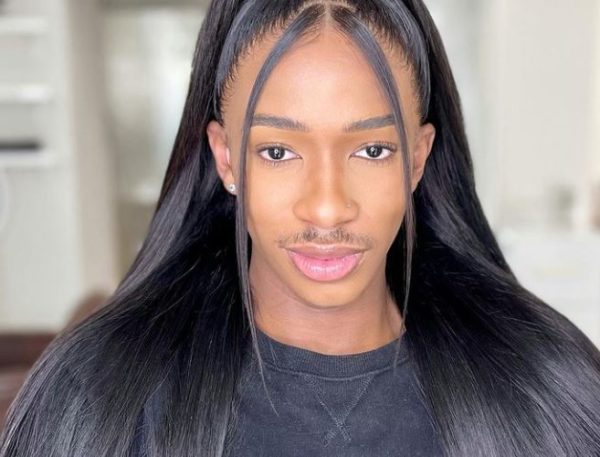 Lasizwe was the latest guest on  Sphectacula, and DJ Nave's YouTube show The King's Cast and he spilled the tea.
The star spoke about coming out, his relationships, and his YouTube paycheck.
Lasizwe said his late mom did not speak to him for about half a year after she found out that he is gay.
"She got a call from the school about the fight, and they explained the whole thing, back then I was Sizwe. They said Sizwe has a crush on this boy and he did a video about it…and then we just stopped speaking, for 6 months my mom didn't speak to me, Leaving in the same house," he said.
Regarding his paycheck, the comedian said he has received over six figures.
However, he refused to share the most recent amount.
"Over the years that I have been on YouTube ayi siyidlile imali (we ate money)…I have clocked over six figures. My first check on YouTube was R80 000," he said.
Lasizwe also went on to talk about his new YouTube show Drink Or Tell The Truth.
"So I want to first give a big shoutout to my team.  I have the most amazing team, from the content director Emanuel, The director of photography Kelvin, the editor Tumi and interns."
Watch video below: