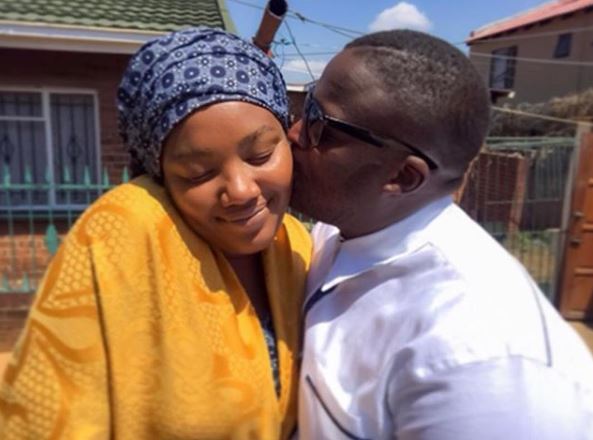 Lerato Sengadi celebrates late hubby, HHP on his birthday with some emotional words.
HHP's death is a big hit to the industry and many are yet to get over it.
A week ago, Lerato revealed she deeply misses Jabba and further reminisce on how his birthday was celebrated a year ago, while he was still alive.
"On this day a King was born. Happy Birthday Motho waka. My Evergreen. This was exactly 365 days ago, on ur birthday last year. You learned how to play the drums just for me (u can hear my excitement & awe in my voice at the end of the clip ????????). Heaven must be having the biggest celebration.
I miss you deeply. Today there'll be no tears, just celebrating you the way we always did on this day. Less stress, more champagne," she said.
I love u wena San! I miss u beyond words. Today was hard. But I could feel u with me at all times. ❤️❤️❤️❤️ pic.twitter.com/WcKV9v1j23

— Lerato Sengadi (@Leratolicious) September 14, 2019