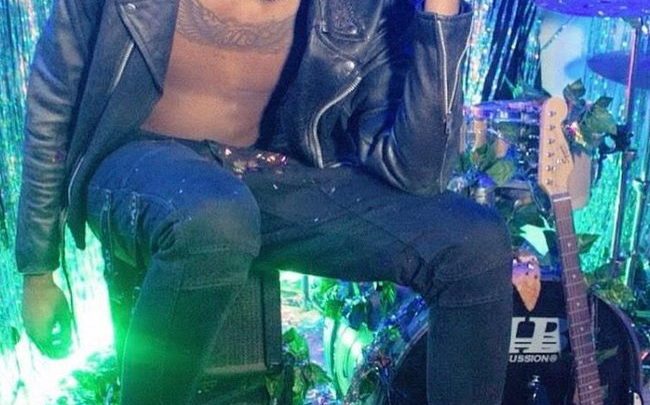 Rapper Lethabo Acid has thrown a shocking suprise to fans when he dropped 3 singles at once which all sound too well made to have taken less time to master. The three singles are titled Let It Rip, Sick and Die Tonight – all available for streaming and download on SoundCloud.
Last year he dropped yet another single which fans are still raving about to this day titled Galaxy Drip which sees him showing off the best of his rapping skills. Earlier this year he also dropped a single 'Double Dutch' which also earned the best reception.
'Sick' is produced by Wav.gang features Fetti and shows off 808s skills, 'Die Tonight' produced by Langie & Brizzy and 'Let It Rip' produced by Langie freestyle.
The three new singles can be streamed and downloaded HERE