Veteran Nigerian musicians, Tony Tetuila, Eedris Abdulkareem, and ADX of Artquake music duo, have been spotted having a good time together in a club.
A video shared online by the 'Alanta' crooner shows the three singers dancing and vibing to music at the club. They all appeared to be in high spirits and enjoying each other's company.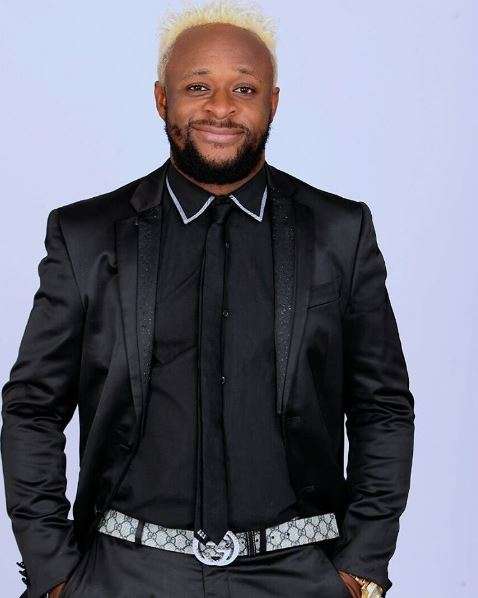 Tony Tetuila, whose real name is Anthony Olanrewaju Awotoye, is a Nigerian musician and songwriter who rose to fame in the late 1990s with his hit song "My Car".
Eedris Abdulkareem, on the other hand, is a hip-hop artist and political activist who gained popularity in the early 2000s with his socially conscious music. He recently underwent a kidney transplant surgery and many are excited to see him back on his feet.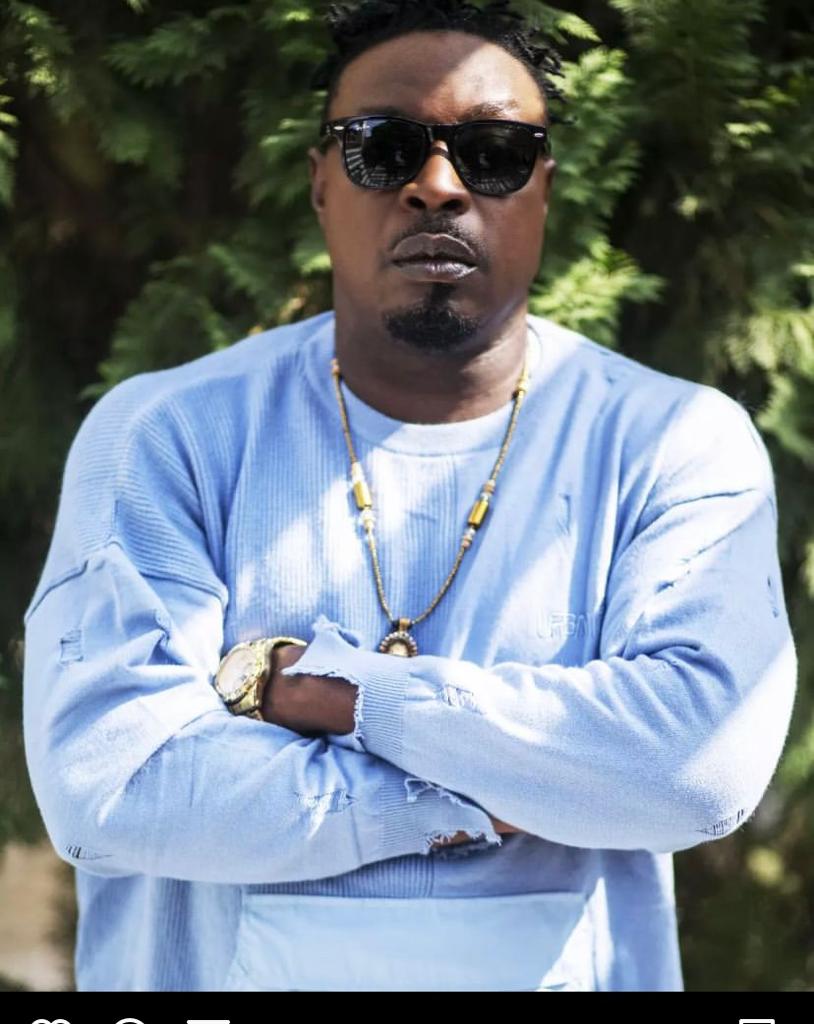 Artquake, which is made up of ADX and ICE-K, is a Nigerian music duo known for their fusion of hip-hop and Fuji music. However, the duo parted ways few years ago.
The video of the three musicians hanging out has been well received by fans, with many expressing their delight at seeing the veterans having fun together.
The video has also sparked nostalgia among many Nigerians who grew up listening to their music.
Watch the clip below,