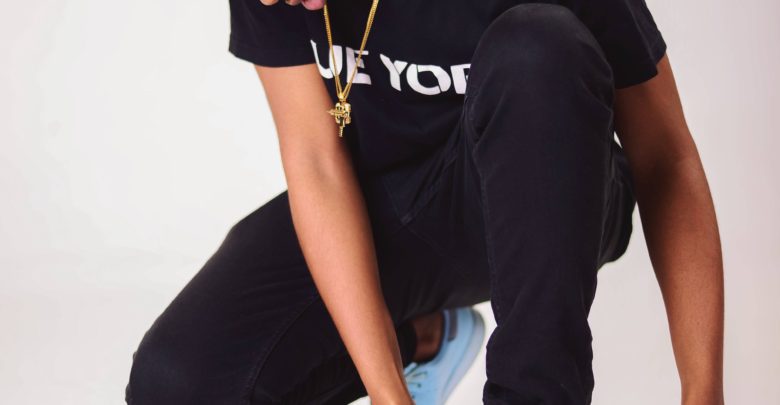 Rap artists Luna Florentino has come through with a new dope track titled Ya Dig.
Ever since the year began Luna has been proving that 2019 is indeed a year to make it super big – through his releases one of them being Flight Mode which was well received by fans. The positive reviews influenced the young rapper to drop some more music.
In fact the success of his mixtape Mariachi has gained him not only higher recognition but increased his fan base with the majority raving about how he is putting on a vibrant contribution to SA Hip Hop.His previous releases have been featured on shows such as Mzansi Insider, VEntertainment and Shiz Live.
In addition to his hard work, he is currently cooking up a mixtape titled
Fresh Prince Of Rustenburg but hasn't announced the release date as yet. Most of his music is available fro streaming on SoundCloud included the crispy fresh single Ya Dig.
Stream Ya Dig :