Last Updated on Sep 25, 2022 | 01:36 by Lovablevibes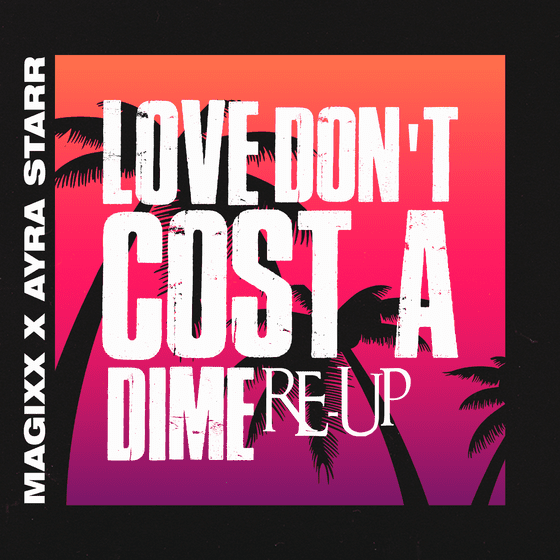 Rising singer, Magixx teams up with Ayra Starr for 'Love Don't Cost A Dime' RE UP… Enjoy!
Off his debut EP 'MAGIXX', iam_magixx comes through with a new version for the smashing track 'Love Don't Cost A Dime' after employing the smooth services of Mavin's princess, Ayra Starr.
Magixx's eponymous debut EP sees him pair the thrill of experiencing romance with moments of upliftment and appreciation. Displaying his range across five engaging tracks, he layers sublime vocals over various sounds as the tropical inflections of "Pati" and "Gratitude" deftly fuse with the velvety R&B of "Love Don't Cost a Dime" and the Afrobeats of "Like a Movie".
Notable Lyrics for L-D-C-A-D
And when she tell me my love
Is your love baby
She no want the Gucci bag or the Fendi
Girl she gimme butterflies in my belly
Oh love ah
Your love is crazy, Girl your love is crazy
You amazing, Girl you amazing…
Ayra Starr, The Bloody Samaritan adds more melody and spark to the sweet R'n'B track, Her lovely vocals brought about the Re-Up! The embodiment of silky Afro-fusion, replete with smooth melodies and immersive sonics can be heard and felt on this new masterpiece.
Listen below
'LdCAd Re-Up' Is Available On Digital Stores – GET HERE