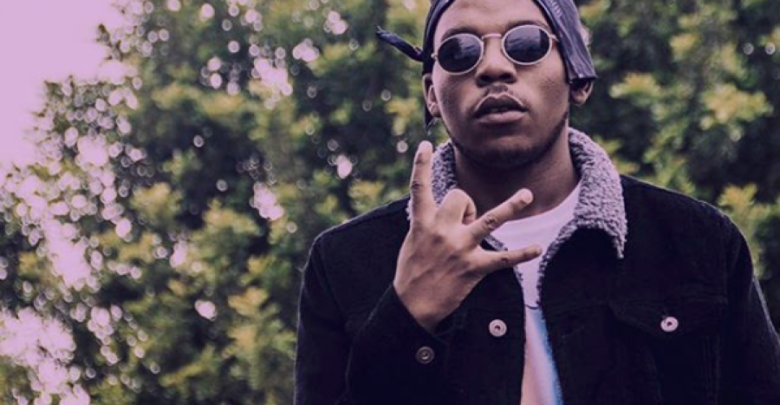 Mashbeatz Drops Visuals For 'On God' Single. Mashbeatz has released the music video for his single On God which dropped September 2018.
On God which features TWC was shot by Clout Cassette starts off with Mash set up by a grand piano and then transitions to scenes of him & Wordz performing the record in what seems like a church.
The visuals depict the message of the song which goes like "oh my God I feel amazing, I feel the greatest, all this shit is still the same shit in different places, never phased, we change locations, we ran away…stacking the bricks, stacking the cash see." The rapper here gives out a church spirit vibe.
WATCH: