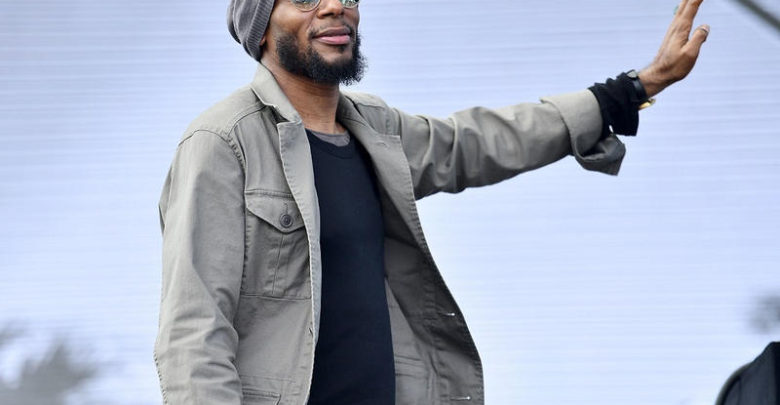 Mos Def might have announced that he was retiring from music but he wasn't going to leave without a goodbye album. Recently the rapper shared the news that he has dropped his album 'Negus' which unfortunately is only available in Hong Kong and not in any store even digitally.
Negus will be presented to live audiences as a new media installation, with Art Basel Hong Kong. Writer Ann Binlot noted that Yasiin's intentions for the project are very much rooted in "society's inability to focus on anything because of technology."
The album name is a reference to a royal title Ethiopian Semitic languages and will never be released anywhere else, this new purposely driven unconventional route he's taken is intended on present a different view of the modern life away from technology.