The 2023 Sundance Film Festival kicks off this week, marking its first time having actual movie-going guests watching movies in Park City, Utah since the 2020 festival. Though, Sundance's online component during the two years it was fully remote was such a success, it will also remain in place, creating a hybrid model where people can also watch movies from home in the United States. (Also, it's of note that the only movie to ever debut at Sundance and go on to win the Best Picture Oscar, the reigning champion, CODA, was an exclusively online debut.)
Sundance is one of the trickiest festivals to get a read on before it starts. Here's a good example: currently, Bill Nighy is being pushed for the Best Actor Oscar nomination for his really great performance in Living. To the point I had to look up what Living even was. Where did this even come from? Well, turns out it premiered at Sundance a year ago, but just wasn't really talked about much until now. I'll never forget my first Sundance in 2012, I wrote one of these preview pieces and listed out a bunch of movies and, well, none of them really amounted to much of anything. Then a movie called Beasts of the Southern Wild came out of nowhere and got itself a Best Picture nomination. So all that's a long way of saying … who knows.
Aum: The Cult at the End of the World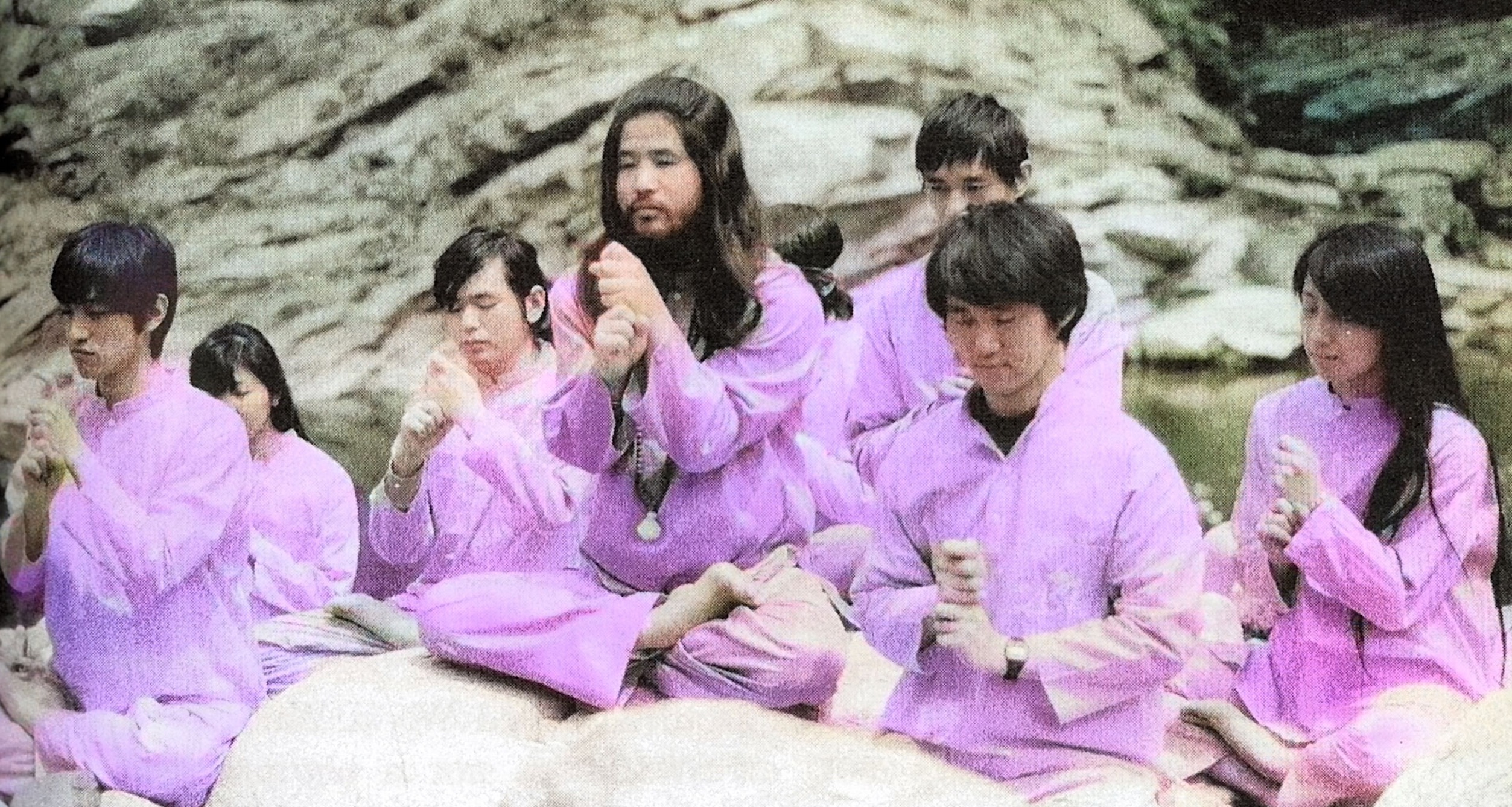 Sundance has a strong documentary slate this year and this one looks both fantastic and terrifying. Aum: The Cult at the End of the World explores what started as a yoga school transformed into something twisted and disturbing, eventually becoming the group that in 1995 would carry out a subway attack in Japan, using sarin that left 14 people dead. How does something like this happen, why are extremist groups still developing today, and what can be done to detect and stop them?
Infinity Pool
Brandon Cronenberg's Infinity Pool stars Alexander Skarsgård and Mia Goth as James and Em Foster, a couple who visit a tropical resort and, wouldn't you know it, the pair are in for more than the bargained for. Blamed for a crime with a really hefty penalty, the couple must navigate through the corrupt system to ensure their safe return home. Anyway, this movie will be "weird."
Magazine Dreams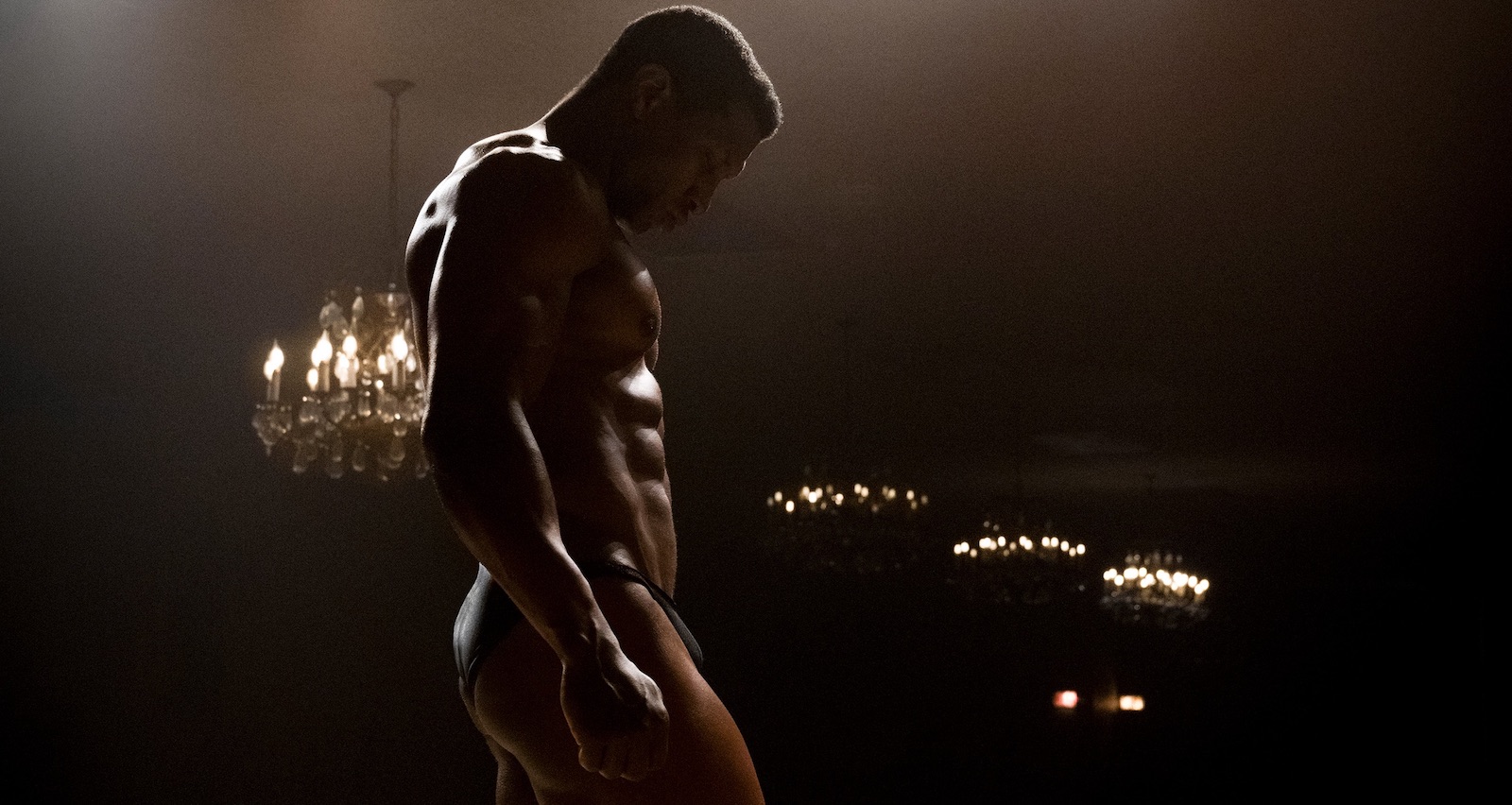 Elijah Bynum's Magazine Dreams stars Jonathan Majors (who, if you haven't noticed, is having quite the moment) obsessed with bodybuilding and the dream of becoming a bodybuilding star, perhaps to the detriment of his own health. What this movie promises to do is explore the emotional and physical damage done on the human body for this particular physique. Coming off his great performance in Devotion, and now between this and the new Ant-Man movie, the one that truly kicks off Majors' role as Kang, Majors is about to have an even bigger 2023.
Pretty Baby: Brooke Shields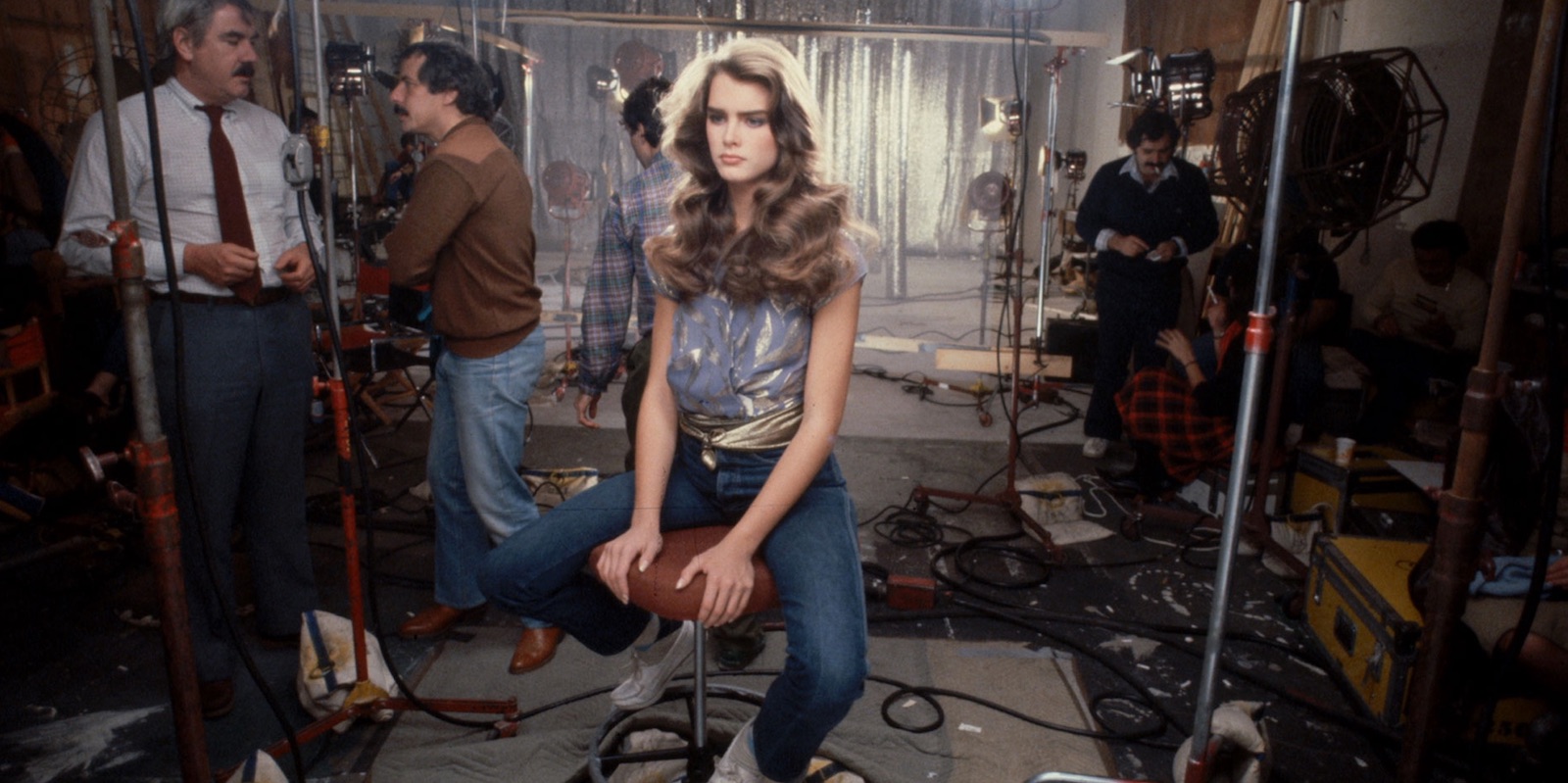 Brooke Sheilds's first movie was in 1976. She was a superstar by the time The Blue Lagoon hit theaters in 1980. She's been an immensely famous person for parts of six decades now, and she's still only in her 50s. What was this actually like? As long as this documentary delivers on the idea of Shields really diving in on what any of this meant – and, I'm sure, plenty of harrowing stories to go along with all of this – an exploration of the life of Brooke Sheilds should be fascinating.
Sometimes I Think About Dying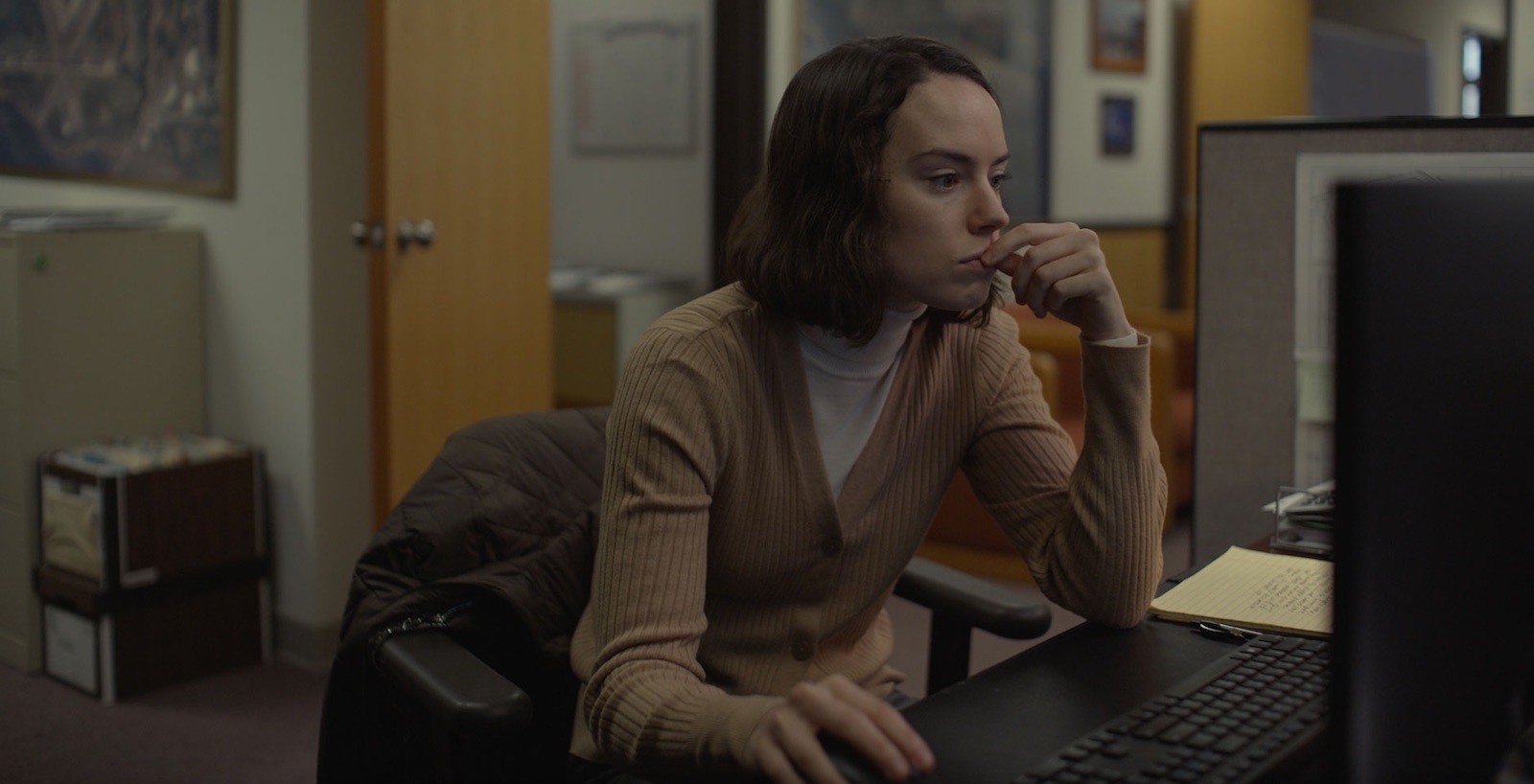 It has to be tough to break free from Star Wars. The lead of each trilogy has, of course, had other success in their own ways, but Star Wars is what they are all still best known for. Daisy Ridley has sure tried to play against this type and has been at Sundance before with Ophelia. But what looked like another possible franchise on paper, Chaos Walking, didn't work out. But of all the post-Star Wars films she's made, Rachel Lambert's Sometimes I Think About Dying seems the most promising, as Ridley plays a socially awkward woman who spends her days alone in a cubicle. Hopefully, this will be Ridley's true breakout performance.
You can contact Mike Ryan directly on Twitter.