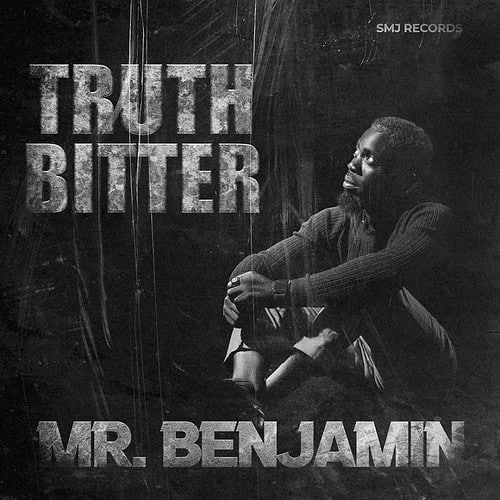 SMJ Records is proud to introduce Mr Benjamin, a multi-talented and powerful vocal new reggae artist who has just released his latest single, "Truth Bitter". This track is set to take the music world by storm, showcasing Mr Benjamin's unique blend of reggae, soul, and R&B, which will undoubtedly capture the attention of fans and music lovers worldwide.
"Truth Bitter" is a testament to Mr Benjamin's exceptional talent and vocal range, as he delivers a powerful and heartfelt performance that resonates with listeners on a deep and emotional level. The track's infectious melody, coupled with its powerful lyrics, showcases Mr Benjamin's authenticity and sincerity, which is a hallmark of his music.
SMJ Records is thrilled to be a part of Mr Benjamin's journey, and we are excited to see what the future holds for this rising star. With his exceptional talent and dedication to his craft, we have no doubt that Mr Benjamin will continue to push boundaries and captivate audiences with his incredible style of music. Fans should be on the lookout for more releases from Mr Benjamin, as he continues to bring his unique sound to the reggae scene.