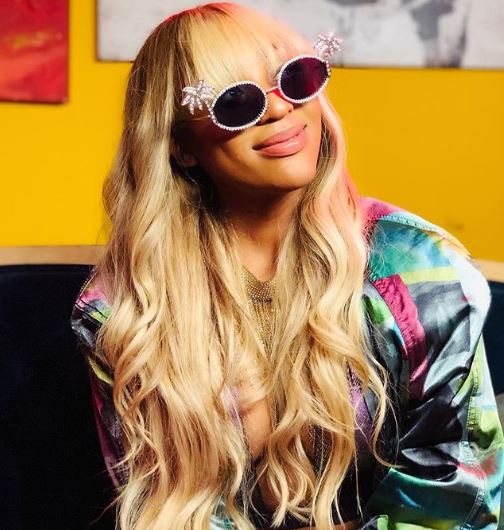 Rapper and business woman, Nadia Nakai has got good news for her fans about her cloth brand.
The rap star revealed on Instagram that she will be announcing something big on Thursday. While we thought it was going to be about her album, she revealed a reintroduced collection with Sportscene.
The reintroduced collection which is a matching set and hoddy comes in lime colour and its stunning on Nadia's body.
"My collaboration with @Sportscene has been doing so amazing! And I'm sooo grateful for all the love and support! While I'm working on perfecting the designs for drop 2! We decided to reintroduce the black matching set and hoody in a NEW COLOR!!!! Which is currently in stores from today!! Enjoy the juicy Lime matching set and hoddy!!!!!" Nadia shared.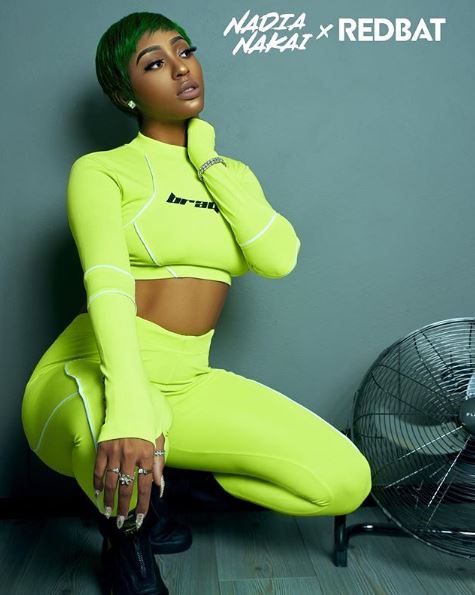 In November 2018, Bragga launched her own cloth collection with Redbat and since then, it's being rocked by other celebrities.