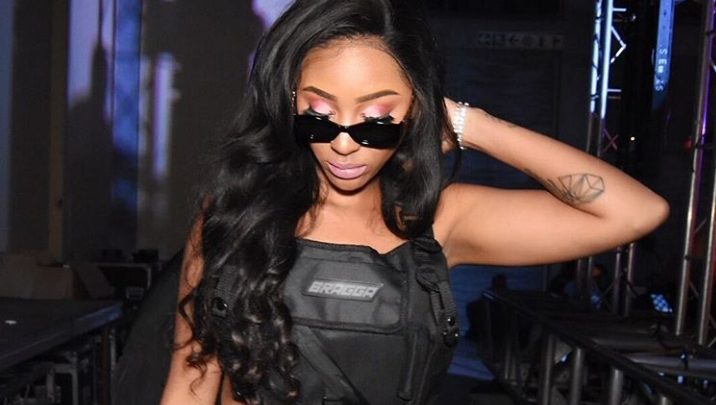 Nadia Nakai and Bandile's short lived romance came to an end in a time most people least expected, only now has Nadia opened up about it.
Nadia and Bandile confirmed their relationship early last year. Speaking at the Launch party about her newly released album she said it was all inspired by the heartache she suffered from breaking up with Bandile.
The two spoke highly of each other in public when they were together although they tried their hardest to keep their romance private. Considering that they had dated for just over a year, the news of their break up came as a shock.
On a track with Tshego, entitled More Drugs, Nadia speaks about love and missing someone, comparing it to an addict craving drugs.
"Obviously I am not a drug addict, but it's going through heartache that makes you want to take something to numb the pain, because it is not subsiding or going away," said Nadia.
Nadia added that dating someone in the industry was difficult when people only saw you as someone's girlfriend or partner.
"That was where I felt I was in, that space, the box I had put myself into. I put myself in that box and felt like I needed to break free of it," she added.