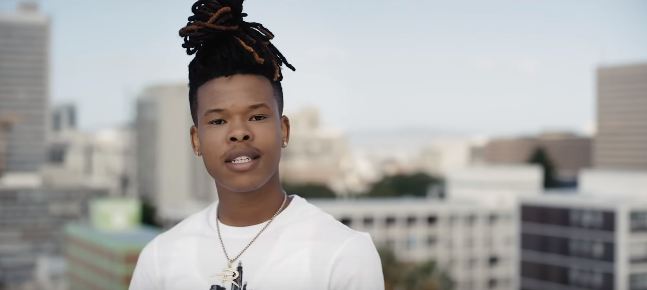 Last week Friday Nasty C and Rowlene dropped the music video for their joint single titled SMA which released late last year.
The visuals of the song are as beautiful to watch as the song is dope to listen, the graphics are all clean as the two musicians and back up singers sparkle in white. The video portrays an emotional feel of the lyrics of the song as it showcases a couple going through the bad and good times of a relationship.
One can also see Nasty C & Rowlene perform the record on a roof top overlooking the beautiful Cape Town City.
WATCH :
Rowlene is the first big artist Nasty C signed to his stable, although rumors have followed that the two are more than sharing a working relationship – they have not ceased to prove that they here to make music not to entertain fabricated speculations.