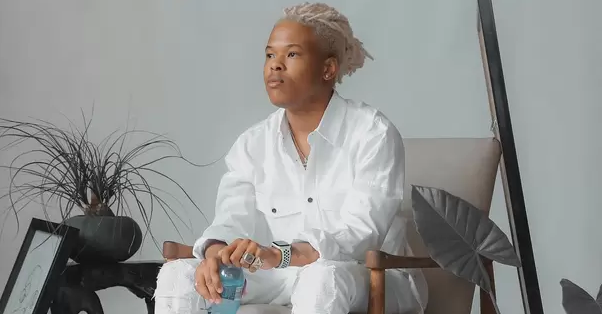 During an interview with Slikour Nasty C shared what fans can expect from his upcoming music delivery which carries a grand surprise. The rapper confirmed that he has been working with US rappers T.I and No. I.D but didn't share about the collabs except that they are a true masterpiece.
"People accepting it told me that I was right for stepping out of my little comfort zone—so now the music I'm making now, it's crazy. I was in L.A for about a month working with No I.D on a project. And the types of songs you are gonna hear on that project are crazy. It's something you'd never expect from me. It will sound so close to home, some of the songs, it will sound so close to home, it will feel like they should be our gospel songs here in South Africa." said Nasty C.
The Hell Naw hitmaer ebven shared a teaser for his upcoming project, little piece of heaven indeed. To know more about the rapper watch the whole of the interview below.
WATCH FOR MORE :