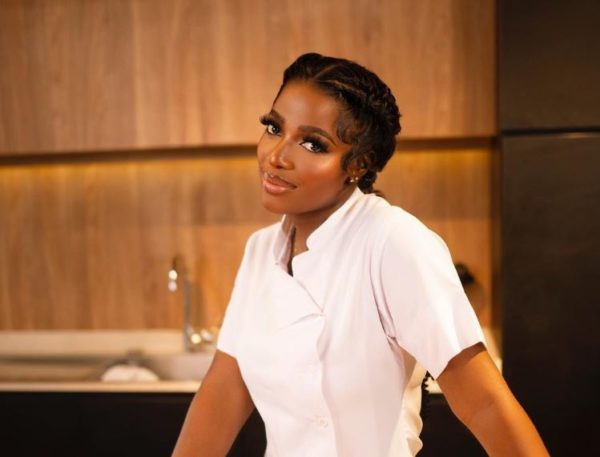 Nigerian chef and entrepreneur, Hilda Effiong Bassey, popularly known as Hilda Baci hits a new record by cooking for 100 hours.
The chef set a goal of breaking the Guinness Book of Records for the longest cooking marathon by an individual; she initially set 96 hours but later moved it to 100 hours.
In 2019, the current Guinness World Record holder, Lata Tondon, an Indian chef did 87 hours 45 minutes.
The restaurateur kick-started the competition on Thursday at exactly 4pm after she turned on her cooker, and she set the new record on Monday night, 15th of May, 2023.
The Cookathon garnered attention of Nigerians, including dignitaries and celebrities who turned out massively to support her.
HILDA BACI !!! 🥳🥳
We made history today. 🥺

Thank you for all the love, Nigeria. Thank you. 🙏🏾 pic.twitter.com/FGH3hE6dbD

— Hilda Baci's Cookathon (@hildabacicooks) May 15, 2023