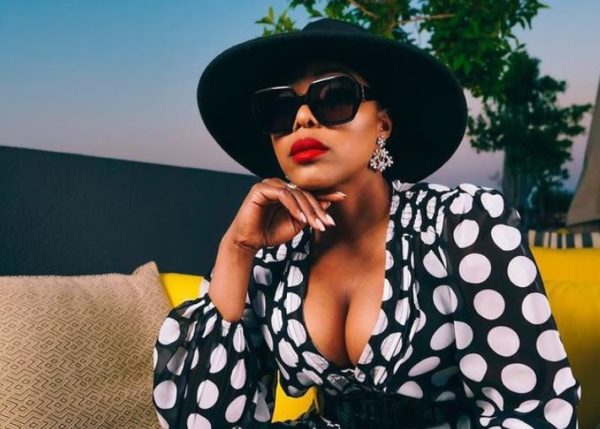 Nomcebo Zikode takes to social media to celebrate her son who turns a new age today, 4th of October, 2021.
The singer hasn't been home for a while, as she's travelling around the globe securing bags and living out her dreams.
On Instagram, Nom shared photos of her cute little son and expressed love for him.
"Happy birthday my son. Ukhule uhloniphe umhlaba. Mommy loves you," she captioned post, and followers joined in celebrating him.
Nomcebo isn't the only celeb celebrating her son's birthday, as Brown Mbombo wowed some news fans with photos of her son who also turned a new age today, while she's on vacation with her twin sister.
"If I look back at everything I've done in life, you're easily the best thing I've ever created. It's honestly a miracle that I was able to have a son as delightful and genuine as you. Happy Birthday Sonshine," Brown said.