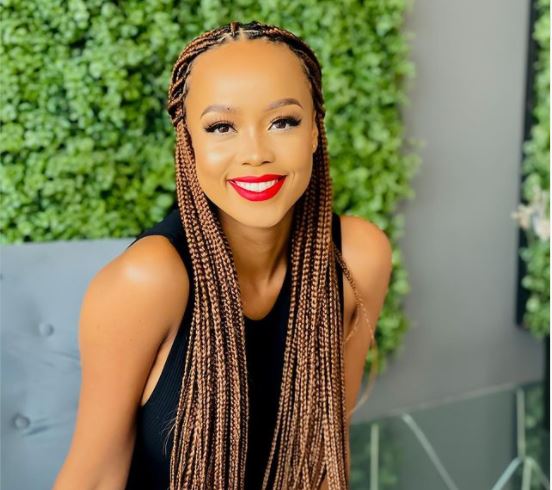 Ntando Duma speaks about her contribution to Hamba Juba music video.
The Amapiano song created by Ntando's sister Lady Amar, Cici, Murumba Pitch and JL SA has reached platinum status.
Taking to social media, the actress shared a snippet of the music video, and revealed that she directed and conceptualized the video.
"In my DIRECTOR/PRODUCER ERA. I had a great honor of conceptualizing and directing this music video. Thank you to everyone that was a part of it and a big shout out to @chateaudelrei and everyone else who contributed in making this video a beautiful success. Literally the biggest song in the country right now!"