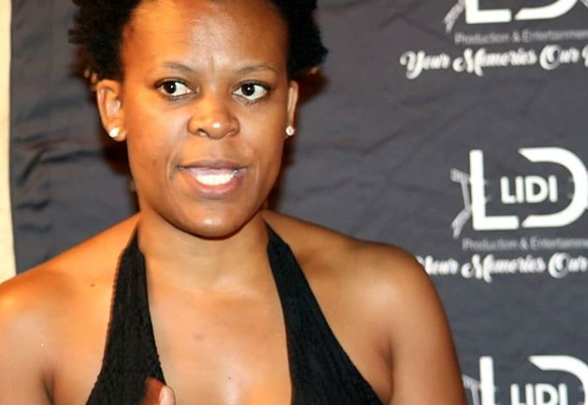 Ntsiki Finally Meets Her Match! How Zodwa Told Ntsiki Where To Get Off! Ntsiki Mazwai often gets away with dragging other celebs who do not give her any attention but she has finally found her match.
Ntsiki and Zodwa were reported to have gotten into it after Zodwa's friends told her Ntsiki had said some things on twitter. Whilst Zodwa says her confrontation with Ntsiki was blown out of proportion, she however did admit to putting Ntsiki in her place.
"I had never had any interaction with Ntsiki before the one you are talking about. I know she's popular on Twitter, but I don't have Twitter, so I know from what my friends told me what she says about me. I was at the Moja Love studios for a shoot and she approached me in the make-up room to tell me how she loves me and stuff, but I was firm and I told her where to get off, because I know what she says behind my back," Zodwa told TshisaLIVE.
Zodwa went on to say she didn't care much about Ntsiki or what she says and she was not going to pretend upon meeting her. Zodwa added that she doesn't appreciate when people use her for relevance. "I don't appreciate being used like that. I was just protecting myself. Don't say one thing about me in my absence and another in my presence," she added.
Ntsiki later told TshisaLIVE that Zodwa had been misinformed and that led to their awkward encounter.
"I am a great fan of Zodwa and believe society needs women like her to push the envelope. I believe that Zodwa is picking up stories from hearsay. I was excited to see her in the make-up room as I have often talked about her. I had often defended her from trolls and when we discuss her nude picture as a nation I always make sure we defend and protect her dignity as a woman," Ntsiki told the publication.