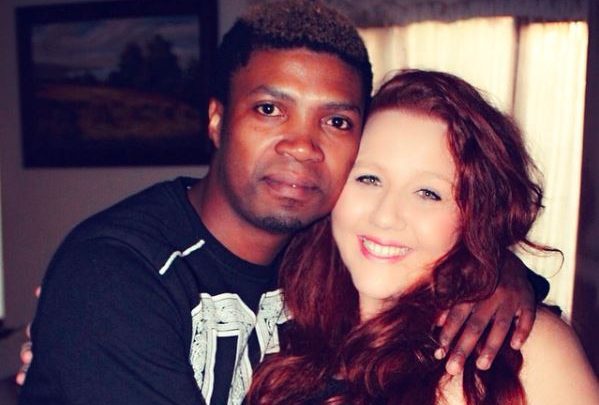 Former Teargas member Ntukza has recently released a startling statement on twitter basically detailing how he has no issue with his white wife referring to him as 'nigga'. Before nigga became a word that is loosely used anyhow it was and still is when used by other races an offensive term that is considered 'racist'.
Ntukza who is married to a white woman revealed that she used the N word on him and he sees nothing wrong with that and bashed on people who use social media to do all they can to degrade and twist other peoples word for retweets and likes.
The rapper further added that the way people are on social media about other people's business is why Teargas is also never re-uniting.
READ STATEMENTS BELOW :