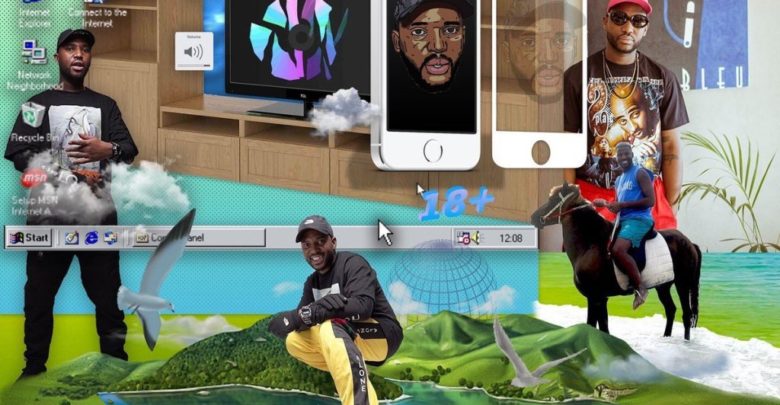 OkMalumkoolkat's Drops 'Amakamera Angshoote' Single.One of the most loved rappers OkMalumkoolkat has just dropped a fresh banging tune of titled Amakamera Angshoote. The single is too vibrant to pretend it's not lit.
In fact what makes the single even more interesting is that it's his first solo joint since he released his 2017 album, Mlazi Milano.
The serial collaborator made magic on his own this time around, on the single he is doing what he does best which is to drop majestic lines accompanying by a switch of instruments and best that keeps the excitement at a maximum when jamming to the song.
Click here to get yourself OkMalumkoolkat masterpiece track :