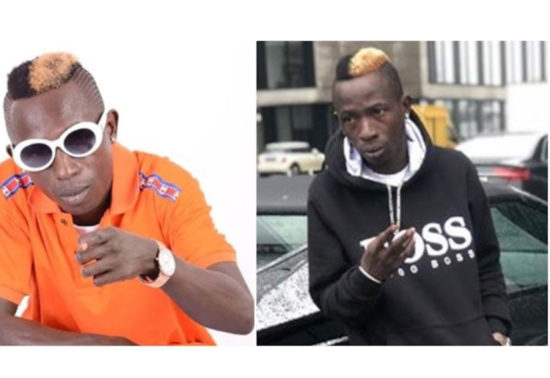 Ghanaian rapper Patapaa performed his songs to the smallest audience ever recorded at a foreign concert.
A new footage released online reveals they only three people popped up at Patapaa's show in Norway.
However, the entire video shows only Patapaa onstage performing one of his hit songs.
The video shows that it was only three people who made up the 'crowd.
Following the release of the video, social media users couldn't keep mute as they mocked and ridiculed the rapper.
@sauce_online7 wrote: "Are you performing to yourself, why won't you turn the camera to the fans so we can count."
@ewura_nl_ also wrote: "Where are your fans???? I only saw 3pple. Aden wo gye nkwadaa agro) anaa."
@star_hero1 commented: "@[email protected]_ibra_gh our king @patapaa_amisty is performing for 3 people or was it a sound check ."
@jay_collections_gh quizzed: "Patapaa how many people were at your show."
@kofiwalker1 also commented: "are u performing for yourself or to the 3 people aah patapaa."