Last Updated on Sep 25, 2022 | 04:29 by Lovablevibes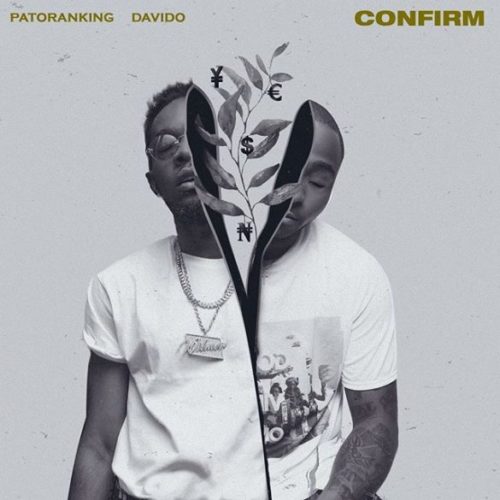 CONFIRM by Patoranking featuring Davido is a song that inspires hustle and talks about having it all. It was a great and rather subtle blend between Afropop and dancehall. Wonderful vocals!
Both artistes in their various verses claim that many people can attest to the riches they have with Davido saying everything about him represents affluence. He wears only designers and associates himself with expensive things which are blessings from the Almighty and he is not scared of it finishing because he does good.
The artistes were very expressive. Patoranking "Confirm" f. Davido has lovely instrumentals and we can't help but enjoy the drum beat which was more pronounced than other instruments but it distracted listeners from listening to the song itself. We can assure you that the song confirm pa. The track is off Patoranking's highly anticipated album "Wilmer" which features international singer "Bera" and the likes of Bussiswa, Dadju, and others.
Listen and Enjoy below
Quotable Lyrics
Confirmation season, confirm
Oil and gas we confirm
Plenty money, confirm
Higher higher, confirm, eehh
Confirm
Market woman, Confirm
Danfo driver, Confirm
Everybody, Confirm o
L-O-V-E
I Love this, I love this life
I Love eeh, I Love this
L-O-V-E
I Love this, I love this life
I Love eeh, I Love this
Rade give me this money
Cause this people dem dey do wetin funny
Baba give me this money
Cause this people dem dey do wetin funny
Aye Aye Aye Aye
Baba God answer my prayer eeh
Aye Aye Aye
Oluwa come answer my prayer eeh