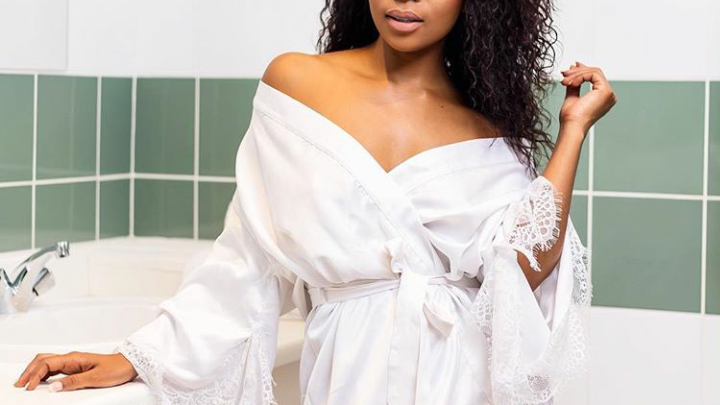 Pearl Modiadie Shares The Future Of Her Hit TV Show, 'Zaziwa'! For a number of years, Zaziwa consistently maintained its spot as one of the most watched locally produced shows on TV.
The show that took celebs on a journey through their favorite songs was a fan favorite. Also because of the gracious and bubbly host Pearl Modiadie who has the ability to connect with everyone and make some of the biggest names in showbiz relatable. The show was put on hold in 2017.
During a recent Q&A with her fans on Instagram, Pearl was asked when Zaziwa would make a return to TV. In response Pearl revealed she also doesn't know the future of the show. "When it does, I will put it out there. Right now, I don't know. I've enjoyed it for the past five years, let's wait and see what happens next," Pearl responded.
Would you be here for Zaziwa 2.0 or do you think it had a good run but it was time?