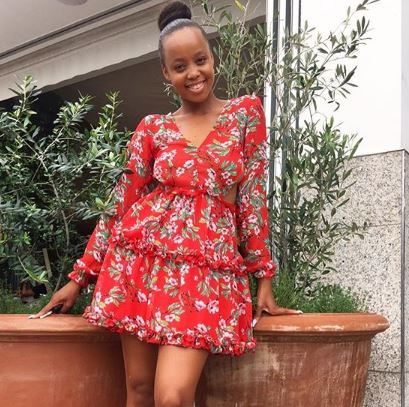 Actress Ntando Duma appeared topless in a recent photo shoot and she's flaunted snap on Instagram.
The single mother who had a child with Junior De Rocka has been growing to be her best in the industry.
However, appearing topless means to her, that she's embracing her flaws.
"She who embraces her flaws and imperfections is perfect." Ntando shared.
Just like Ntando, Blue Mbombo also served major heat in topless shoot and she's showed off her flamy body on IG.