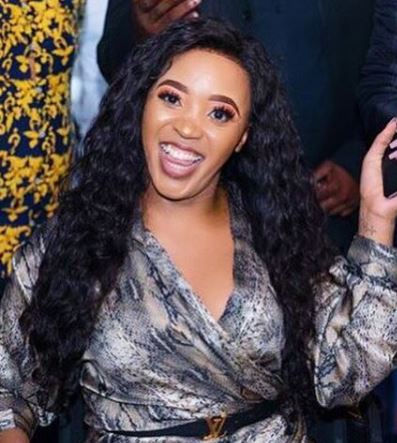 Sbahle Mpisane had a swell time at her baby brother, Andile Mpisane's birthday tour and they both looked lit!
The fitness bunnie was involved in a ghastly car accident which almost claimed her legs last year, but thankfully, the legs are fine though one is injured, and after being discharged from the hospital, her leg movement has being possible with a walking aid.
Going to Andile's birthday tour, she looked stunning and had her walking aid on her legs, which she intentionally flaunted on Instagram via some snaps shared.
"My baby Brothers Birthday tour @andilempisane was super lit , so happy I was able to share this special weekend with you. Thank you to everyone who supported him and all the amazing people I bumped into , your love and support means the world to us . I love you @andilempisane10 and Thank God for adding another year into your life." Sbahle captioned post.