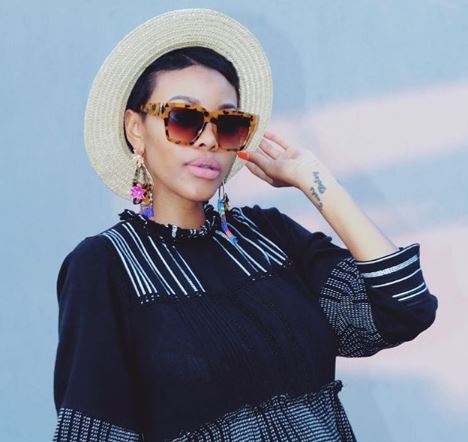 Having a stunning body after giving birth is really hardwork and Luthando Lootlove has just proven to every pregnant woman that you can have your fit body back after birth.
In the month of February, Reason's baby mama, birthed twins and they were named Hip and Hop. However, both lover have kept the faces of their babies off the spotlight as they are yet to reveal it to the public.
Just like Lootlove, Mome Mahlangu flaunted her tummy after giving birth to a baby girl.
Watching the bodies of these women, we can boldly say, having your summer body is possible after birth.
Mome Mahlangu's body be like: