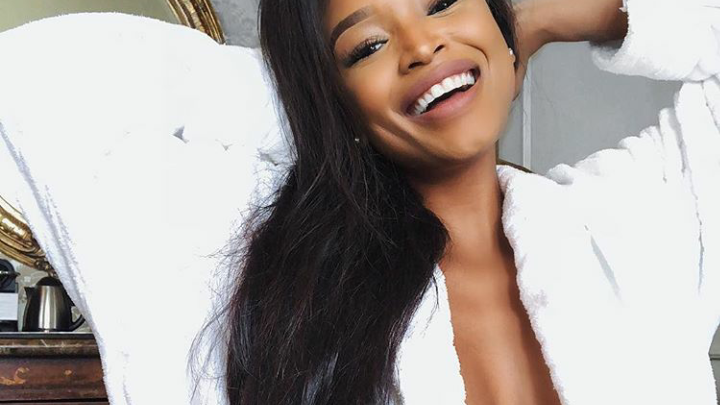 Pics! Inside Ayanda Thabethe's Dreamy Maldives Solo Birthday Vacation! Could solo vacations be the new baecations? We're noticing a trend with our local celebs going on holidays alone or is it what they want us to believe?
Gorgeous TV personality Ayanda Thabethe recently celebrated her 33rd birthday with an intimate get together with her close friends and family before she took off on a solo trip to the Maldives. A trip she absolutely deserves after blessing her beautiful mother with a brand new car for her 60th birthday a few days before hers.
Ayanda has been sharing some dreamy photos from her current holiday and it will inspire you to work hard and gather your coins and work on your bikini body whilst at it. A dreamy location, hot summer bod, stylish beach wear, Ayanda's vacation is one made for Instagram content.
Check out the photos below.