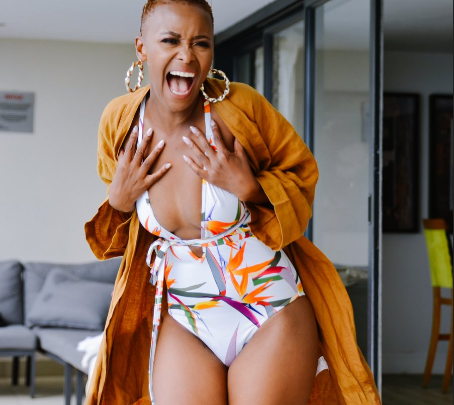 Pics! Inside Bonnie Mbuli's Sexy And Lit 40th Birthday Celebrations! Bonnie is the real life proof of black don't crack, the talented and gorgeous actress recently turned forty and yet she could pass for a 25 year old.
They say life begins at forty and forty is the new thirty, Bonnie's birthday bash with her close friends and family is the best visual representation of those two statements you will see today. The actress and TV host was joined by her longtime boyfriend who planned the bash, the gorgeous Noni Gasa and other friends.
"Thank you to everyone who came to celebrate my 40th weekend wilding out .I am so grateful to all of you for creating space for my crazy," Bonnie shared on twitter. The actress seem ready for this new decade of her life. She shared photos from her fortieth with the hashtag#justgettingstarted.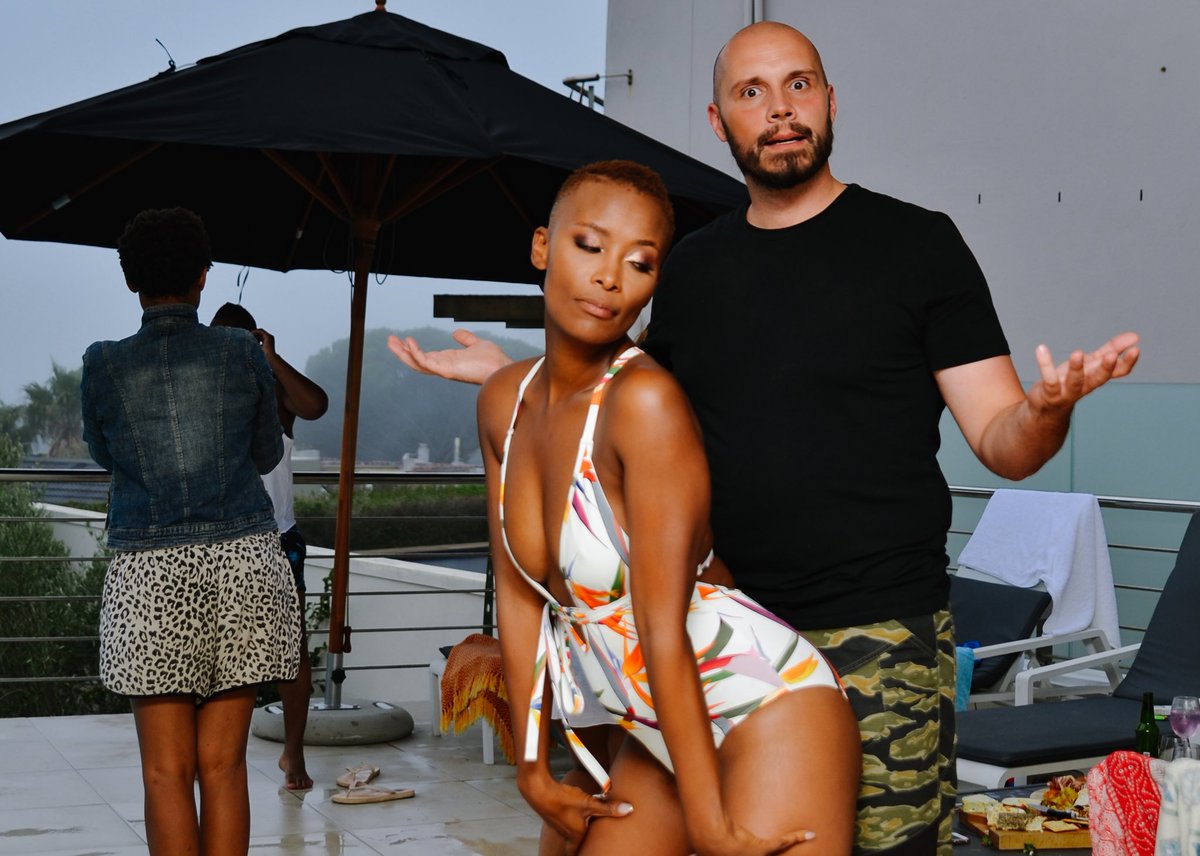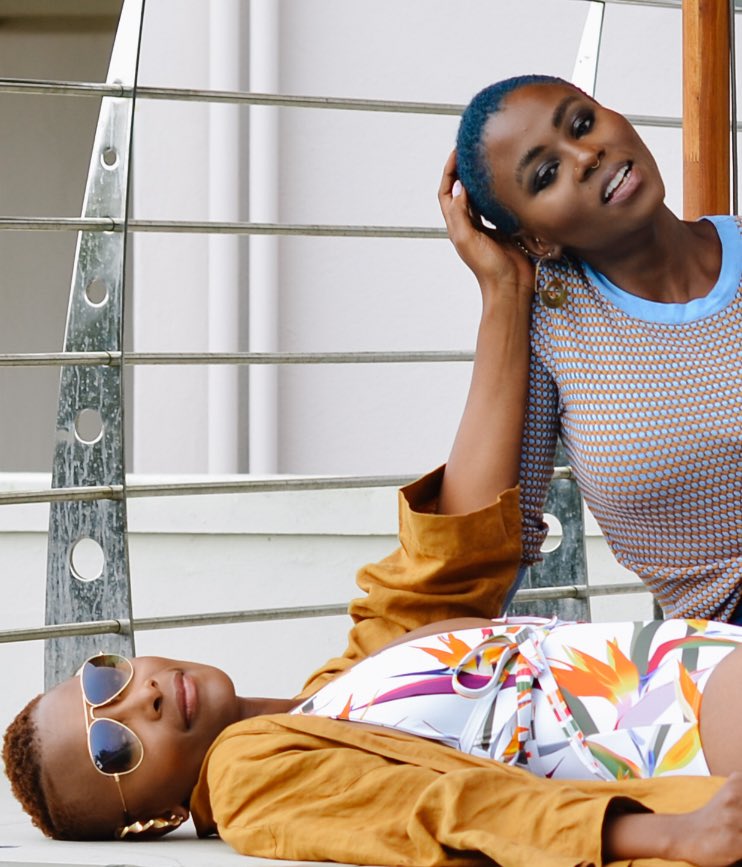 My #40thWeekend #yearofloveandprotection has kicked off, Thank you @PotLuckClubCT @nonigasa @ElihuAmI @hatladysa and Khosi for setting me off on my cloud ❤️❤️❤️❤️ pic.twitter.com/3uHhrBTvwh

— Bonnie Mbuli (@BonnieMbuli) March 15, 2019