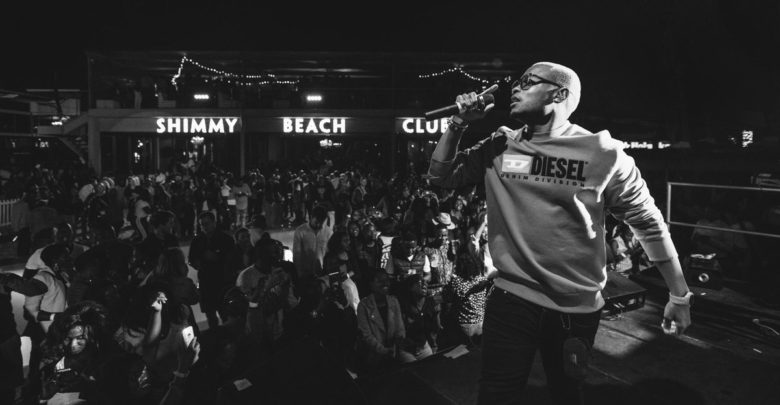 Rapper K.O is busy living up to his image of setting the stages lit with his killer performances, recently he was performing at the Shimmy Beach Club located in Cape Town described as a premier ocean-front dining and lifestyle venue.
The event was attended by a large number of his fans who were crazing over him as he delivered Supa Dupa – one of his biggest songs at the moment that has everyone on their feels the way it is great. He also performed some of his past songs.
"Shutdown #ShimmyBeach #CapeTown real nice this past Saturday #SupaDupa wave." he captioned the images.
SEE IMAGES BELOW :