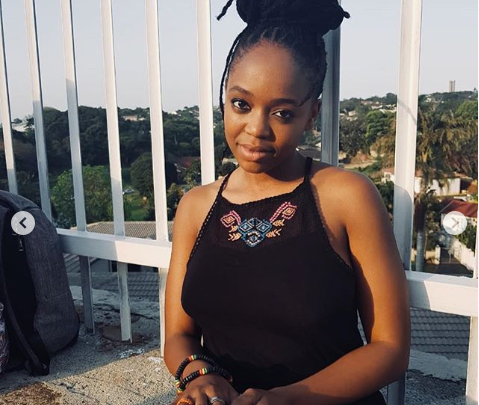 Pics! Uzalo Actress Sibongiseni Shezi (Hleziphi) Graduates From AFDA! When Uzalo was still in its early seasons, veteran actors complained about how armature the younger cast members were.
True or not the show has become one of the most successful local productions. And one actress on the show you won't have to worry about whether they are qualified or not is the new addition, Sibongiseni Shezi. The young actress has graduated from AFDA with a Bachelor of Arts in Live Performance degree.
Wow… I did it. I don't say that often enough because for some reason it's sometimes so hard to congratulate myself. I sometimes come across as confident but I've always been really hard/tough on myself and virtually everything I've ever done has always felt short of something (to me). But this… this is surreal… I've accomplished something I once let go of and thought perhaps wasn't my destiny because I was so lost, broken and confused," she shared on Instagram.
Congrats to the star!