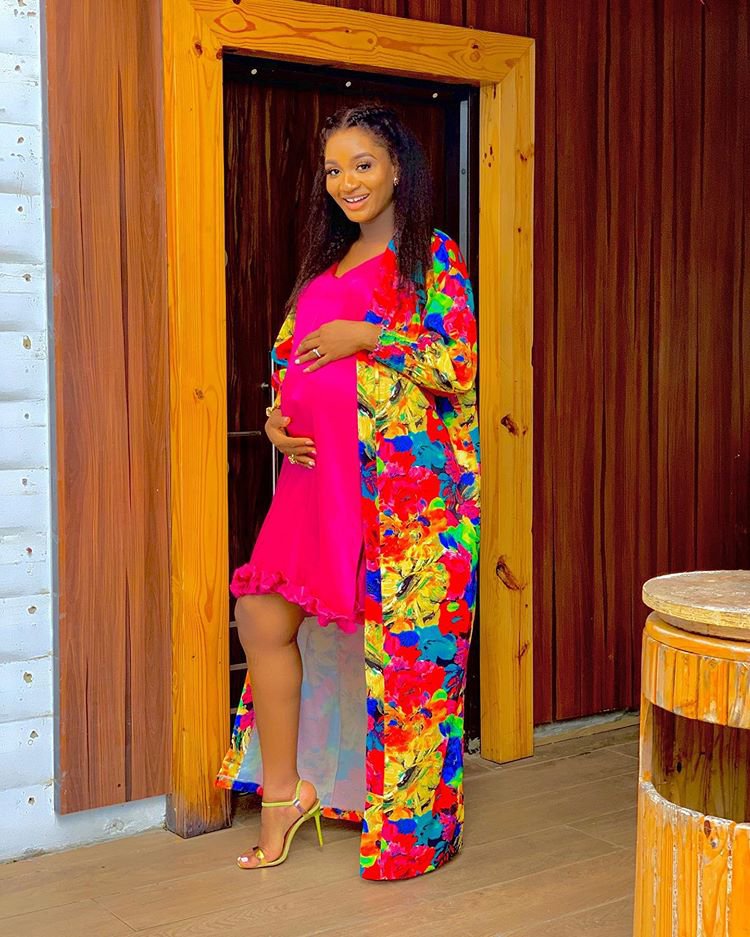 Beauty queen, nurse, and aviator Powede Awujo has announced the birth of her second child with hubby Ikenna.
She announced the news on Instagram, writing: "Issa nother one! The prince is her God's grace lead us through Mom of two boys!!!"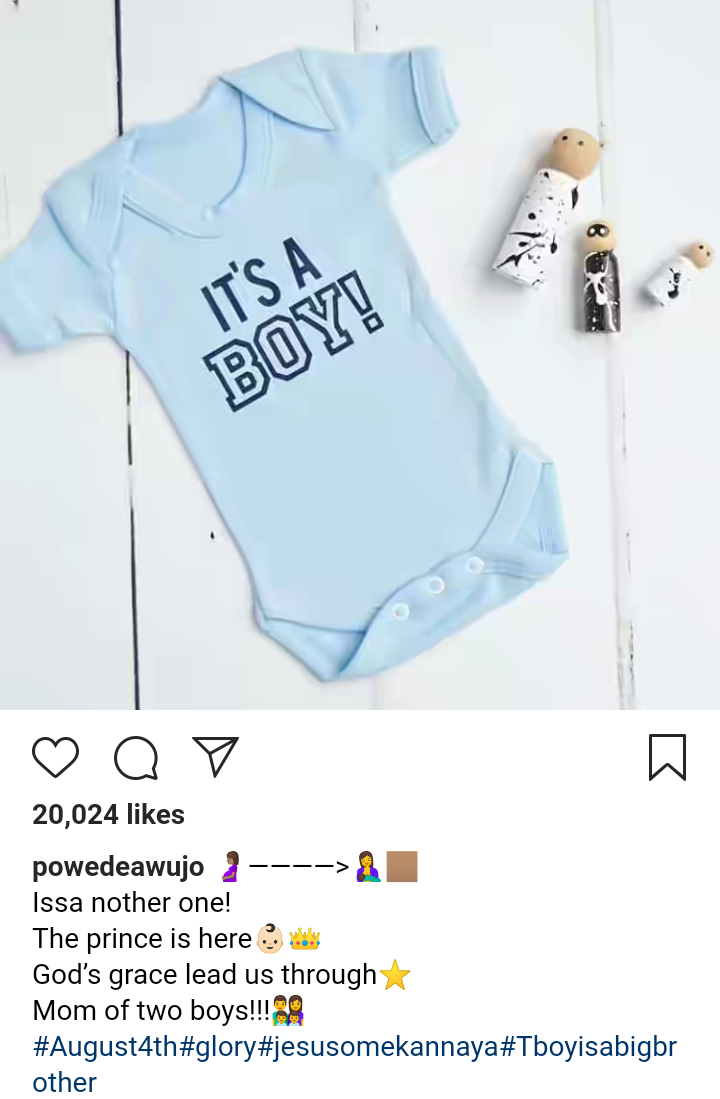 The post Powede Awujo & Hubby Ikenna Welcome 2nd Child appeared first on .