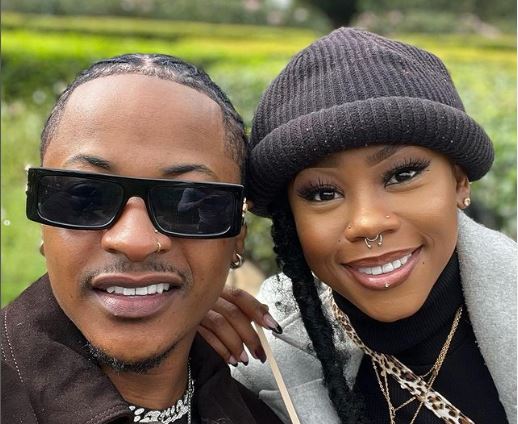 Priddy Ugly and his wife, Bontle Modiselle won't be part of any reality show.
The rapper made it known that they have no interest in putting their marriage and relationship out in public.
He said they have received lots of offers, but they rejected them.
"A few people have asked, so I'd just like to make it clear. With numerous offers over the years, all have been declined. Myself & my partner have never been interested in being part of a reality show in any form, especially one that has to do with our relationship," he wrote.