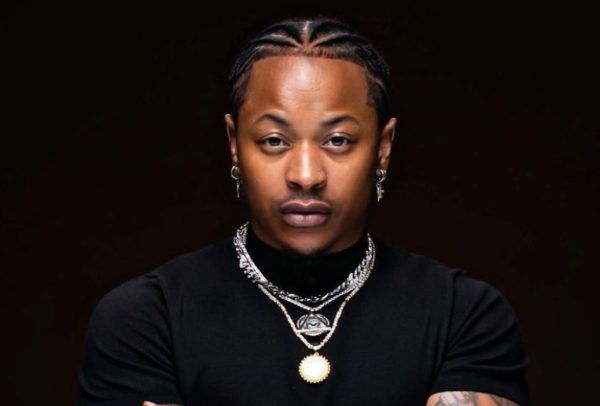 Priddy Ugly has started working on his 3rd studio album.
The rapper made the announcement on his Twitter account, which excited most of his loyal fans.
"3rd ALBUM LOADING," he wrote.
Priddy is yet to release details about the project, but most of his fans are busy guessing the title of the project.
"Lets guess the next Priddy Ugly album title, I say : RAIN (knowing Priddy might make it REIGN)" a fan wrote.
"I'll drink to that, because you're clearly the only Rapper that is still admiring to strengthen the pen game. Congrats in order!!" another fan wrote.
After Soil and Mud it should be Roots right ?

— Somnyama Omude 🎭 (@rubberband_031) January 18, 2023