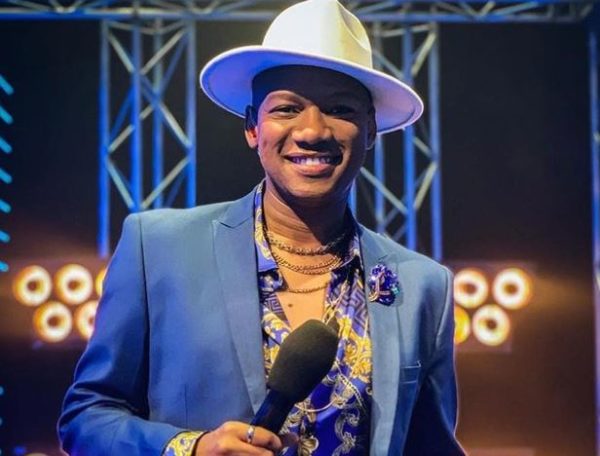 Proverb excitedly announced being the brand ambassador for Nal'ibali.
Taking to social media, the TV and radio personality shared the news, and detailed his responsibility.
"Very excited to partner with @nalibaliSA a national reading-for-enjoyment campaign highlighting the importance of children reading & the role caregivers play in nurturing a child's love for reading. Let's get our children reading stories they can enjoy in their mother language!
Very excited to partner with @nalibaliSA a national reading-for-enjoyment campaign highlighting the importance of children reading & the role caregivers play in nurturing a child's love for reading. Let's get our children reading stories they can enjoy in their mother language! pic.twitter.com/PlVf1xKQT1

— ProVerb (@ProVerbMusic) April 22, 2021