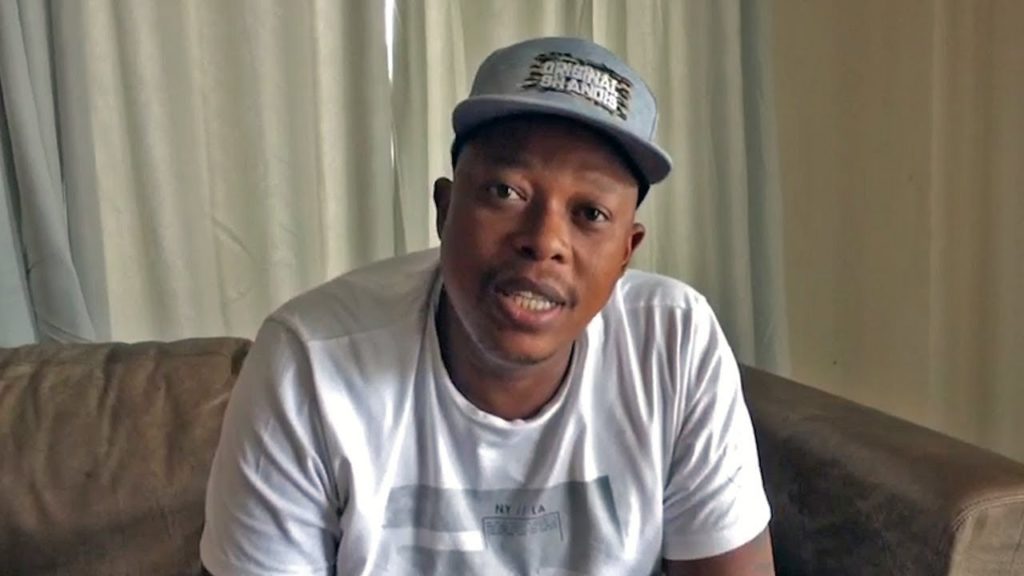 Mandla Maphumulo, popularly known as Mampintsha has finally given out an official apology statement after an act he carried out 2 weeks ago which resulted to enmity between himself and South Africans.
2 weeks ago a scene was caught on screens during an Instagram live video by a lot of South Africans. As Mandla was seen slapping his girl friend, Babes Wodumo repeatedly.
Afterwards, an abuse charge was opened against Mampintsha, as it was revealed by Babes father that, it's being a long time habit for Mampintsha to abuse his daughter.
However, while the case was taken to court and he was granted R2000 bail, Mampintsha realized his wrongs and he's pleaded with South Africans and Babes Wodumo, including her family to forgive him.
Mandla has further revealed that he will be attending counselling sessions in other to become a better person rather than an abuser.
READ MAMPINTSHA'S FULL APOLOGY LETTER HERE: