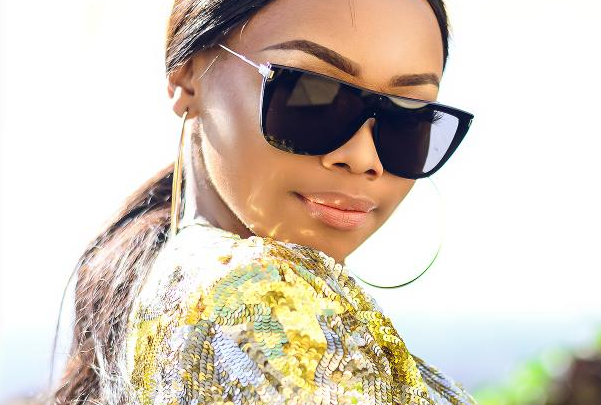 SA Celebs Who Have Been In Trouble With SARS! Celebs make lots of money but for some reason they want to keep it all and not pay taxes until they get hunted down for unpaid taxes.
Others avodi paying taxes for as many years as ten years which results in millions of Rands being owed. Check out some of the biggest local tax scandals that rocked our unsuspecting celebs below.
Csssper Nyovest
Cassper Nyovest's company 'Family Tree' is the latest to be targeted by SARS for unpaid income tax. The rapper has to settle a hefty income tax bill of R3.6 million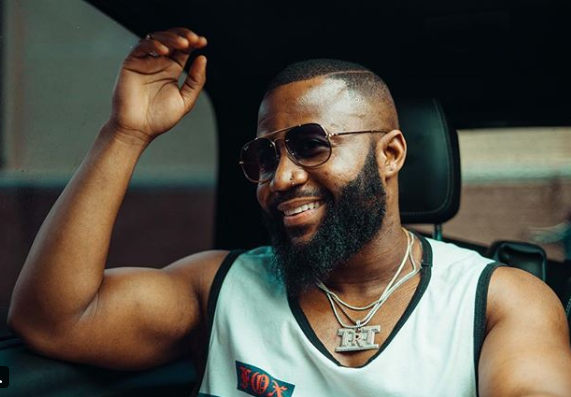 Bonang Matheba
In 2018, Bonang was charged for dodging personal taxes from 2007-2017 and company tax from 2014-2017.
AKA
Back in 2017, AKA was said to be owing the SA Revenue Service at least R2 million.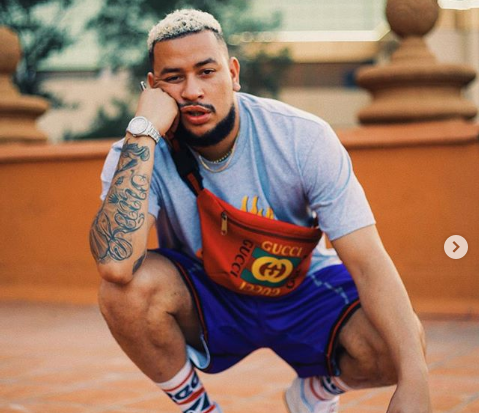 Katlego Danke
Danke allegedly failed to submit her personal tax returns for the years 2012, 2013, 2014, 2015, 2016 and 2017.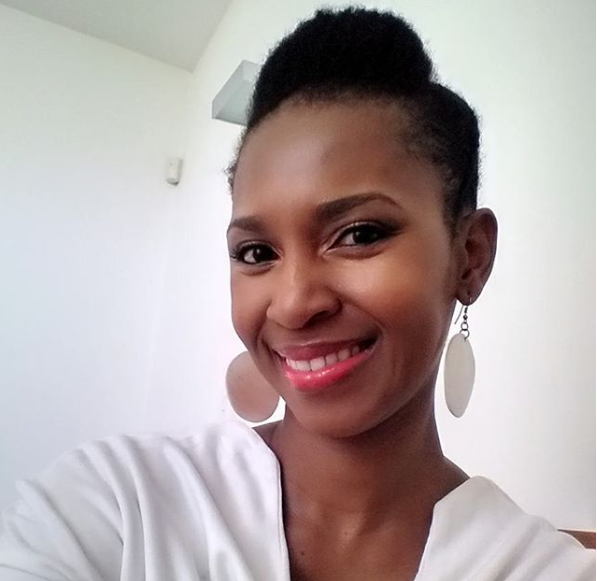 Teko Modise
Modise had dribbled the taxman after failing to submit his tax returns for the years 2013, 2014, 2015, 2016 and 2017.