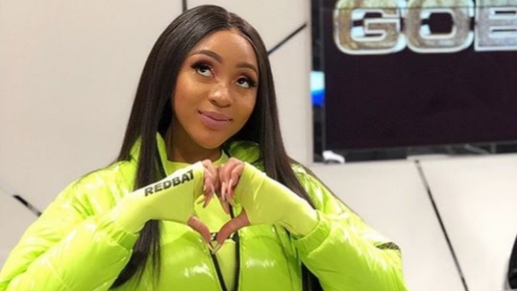 SA Rappers' Reactions Towards Nadia Nakai's Newly Released Album #NadiaNaked. On the 28th of June Nadia Nakai dropped her debut album Nadia Naked which most fans are loving. The album didn't only evoke positive reactions from fans but also from fellow rappers.
Prior the official release date of the album Nadia held a launch party which was attended in numbers including by a number of SA celebrities. She made her first impression at the party, from that time until now the songs from the album are receiving raving views.
"The pain and the sleepless hours and argument over when to release it were stuff that I had not gone through before. I realised that before this, I had not actually gone through the process of making an album properly. I needed to go through that and give it my everything, and now it is my masterpiece. I can say confidently that it is a masterpiece," said Nadia ahead of the album drop.
Here's how SA rappers reacted: