Samuel Folabi, widely known as Donsam, is a Nigerian gospel artist, songwriter, recording artist, worship leader, and record producer. He is a very talented artist who started singing at a young age and has released several songs Sweet my belle and Be Like You.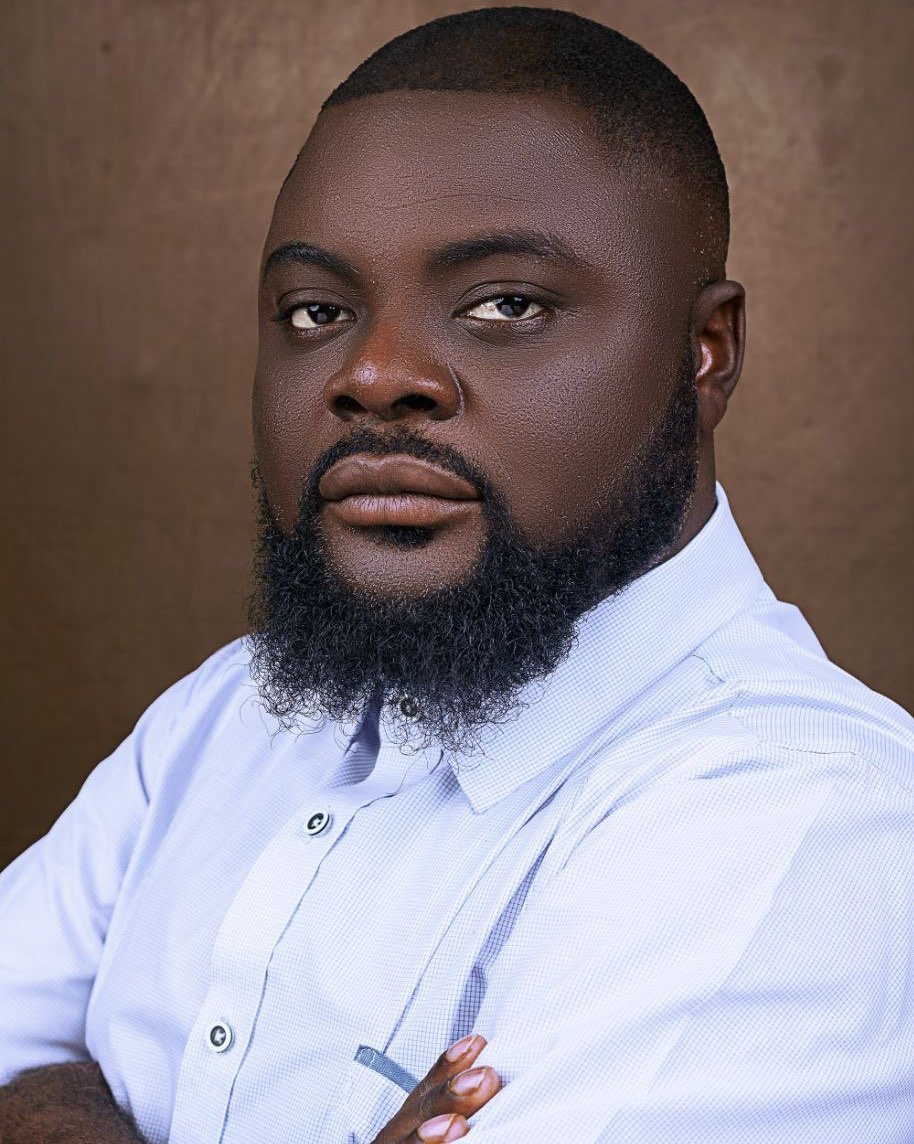 Samuel Folabi Biography
Samuel Folabi, widely known as Donsam, is an indigene of Kogi State, Nigeria, and the team leader of WEALTH EMPIRE MUSIC and TMP (The Meeting Place).
Samuel Folabi's music has gained rapid popularity, with his songs "This Kind God Another One No Dey" becoming top praise and worship anthems in Nigeria and worldwide.
Career
Samuel Folabi musical journey began under the guidance of his Sunday school teacher, who nurtured his talent, while he was a young boy in church. His passion for music emerged at an early age, and he honed his skills by mastering various instruments, including the drums and piano However, he started playing music professionally in 1997 and has since received numerous prestigious awards from both local and international organizations.
As an instrumentalist, proficient in percussion and keys, Samuel Folabi has lent his musical prowess to various performances and collaborations. He has had the honor of sharing the stage with several international artists. He has also produced and performed alongside top Nigerian gospel musicians. His performances have taken him to various cities in Nigeria, leaving a lasting impact on audiences everywhere.
In addition to his music career, Samuel Folabi is a business data analyst, graphic artist, and computer engineer, showcasing his diverse skill set and passion for creativity.
Achievements
Winner — "Best New Artist" award at the MSM African Music Awards (2016)
Music Style
Samuel's music style blends elements of soul, R&B, Ballard, and Afrobeat, creating a unique and captivating sound that resonates with listeners from diverse backgrounds. His heartfelt ballads and infectious rhythms leave a lasting impression on all who experience his performances.
Discography
Facedown" (2015)
Sweet my belle (2017)
The African Christmas Experience (2018)
This Kind God (2019)
Jehover OverDo (2021)
This Kind God Remix (2022)
Atewo (2022)
Ah ya ya (2023)
Shammah Spontaneous Worship (2023)
Be like you (2023)
Ebenezer (2023)
Social Media & Music
Stay up-to-date with the latest Samuel Folabi (Donsam) songs and information by following him on all social media platforms @samuelfolabi. His music is available on all major digital platforms, making it easily accessible to his growing global audience.
-->