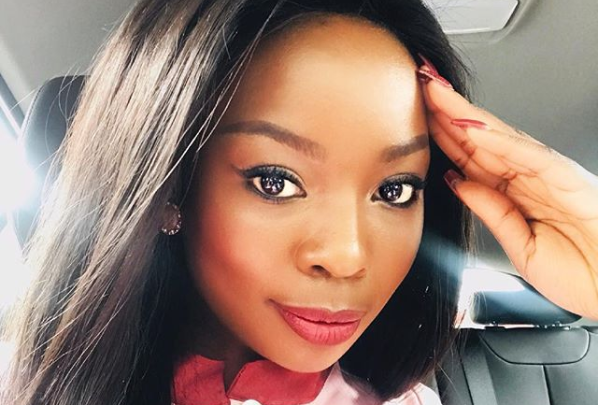 Hot Pics! Scandal's Nambitha Ben-Mazwi Shows Off Her Ridiculously Stunning Bikini Bod! Some women just naturally exudes sexiness without trying and Nambitha is one of them.
The very talented beauty got it all, brains, natural talent and the flawless looks. Nambitha is currently killing her role on Scandal which we have no doubt she might bag some Awards for. When she is not killing it on screen, she's killing it in real life living her best African dream life.
Nambitha shared photos from her recent trip to Kenya on Instagram where she flaunted her fit thick body in colourful and stylish bikinis. Check out all her looks in photos below.