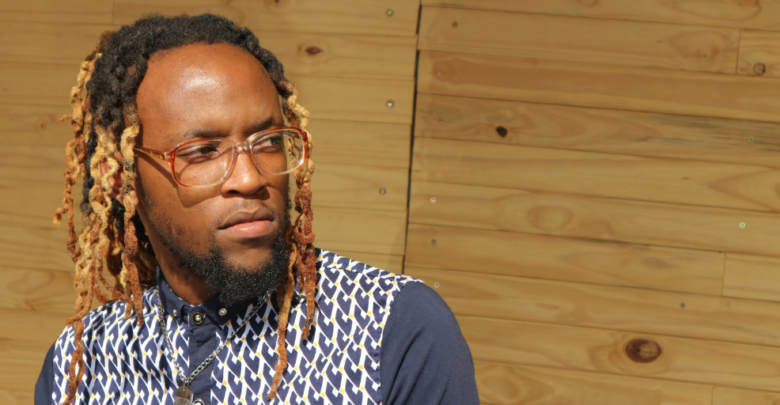 ShaBzi Madallion has released a music video for his single Where Ya Homies At? which he dropped last year. The visuals of this joint were filmed around Johannesburg and Pretoria, showcasing the raw streets and what looks to be the friends of the rapper who is all fixed on dropping his bars on screen.
On the video you can also a group of school children jamming to the song, one can call the video a celebration of humanity since it shows different types of people of every gender and style. One can also see Madallion applying some ink on his skin.
If you looking to expose your eyes to some graphically clean visuals with interesting transitions then by all means, Watch ShabzI'S music video of Where Ya Homies At?
WATCH :