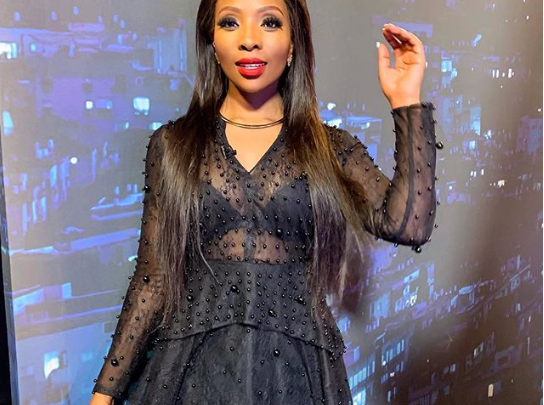 Started From The Bottom Yes But Here's One Job Pearl Modiadie Never Did! Pearl Modiadie is a media darling. There's nothing she can't do well.
TV and radio hosting, acting…you name it she's done it all but she also comes from humble beginnings. Whilst the beauty has her own "started from the bottom now we're here story, there's one job she's never had to do in her life.
After an article claimed Pearl once worked at Shoprite as a cashier, she quickly set the record straight saying, "I was never a cashier at Shoprite." The only link this stunner has to the brand is being the face of some of their beauty products promotions.