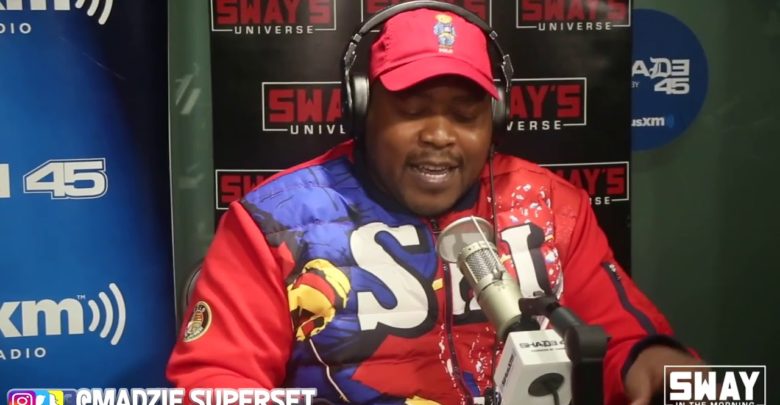 Rapper Stogie has recently taken to twitter to share his views on artists who score major deals, sign them over and toast about it all without knowing too much about what's behind the deal.
The Pretty Flowers rapper implied that most artists get overwhelmed by the idea of getting money and illuminating their brands that they rarely put into considerations the unfavorable effects of the major deals.
"My OG asked me if it's a good thing that people are signing major label deals and toasting. I say, we can only hope. We don't have the benefit of a Business Day to shows us the details of the deal. So we can only hope it means great art and sustainability for all," he write on twitter.
Lately it was Cassper Nyovest who scooped what seems to be the biggest endorsement deal with international brand Samsung, in reference to history Nyovest and Stogie T had a beef which was never resolved according to reports but died down. One may conclude that the tweet might have been inspired by Cassper.