23 year old Anambra indigene and Tech girl Jackye has revealed to her fellow housemates and ultimately to viewers that she has been in a relationship with the same boyfriend for six years.
Jackye revealed this while having a conversation with Mike alongside other housemates. Jackye further explained she loved her boyfriend because he helps her to be who she wants to be. For her the relationship is not all about sex but about a dream and building an empire with her man. In revealing this, Jackye went on to reveal that she was a virgin and has never been in a relationship to have the experience or know how to handle a man. Many followers of the show on social media however believe Jacye is being naive and that her boyfriend is probable cheating on her.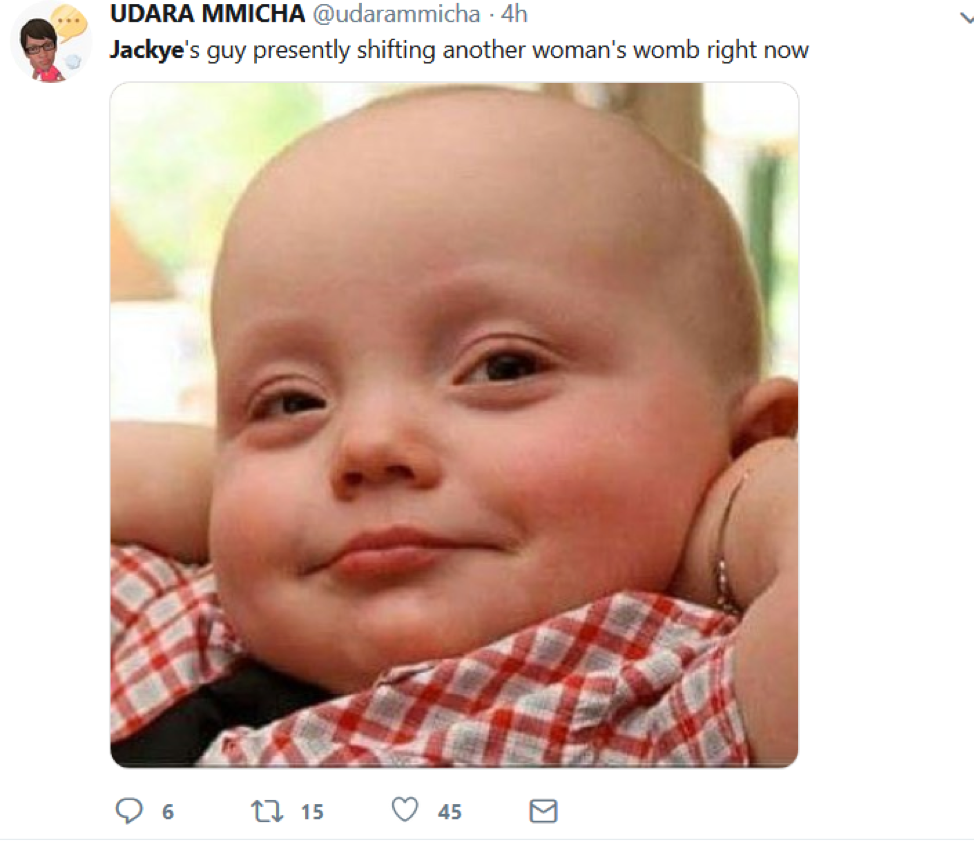 As expected her virginity status was questioned by people who felt that part of her story was false and was just said for clout. Some handles went on further to release photos Jackye along side a certain Lami Kuchman Oluwasegun who is alleged to be her boyfriend.