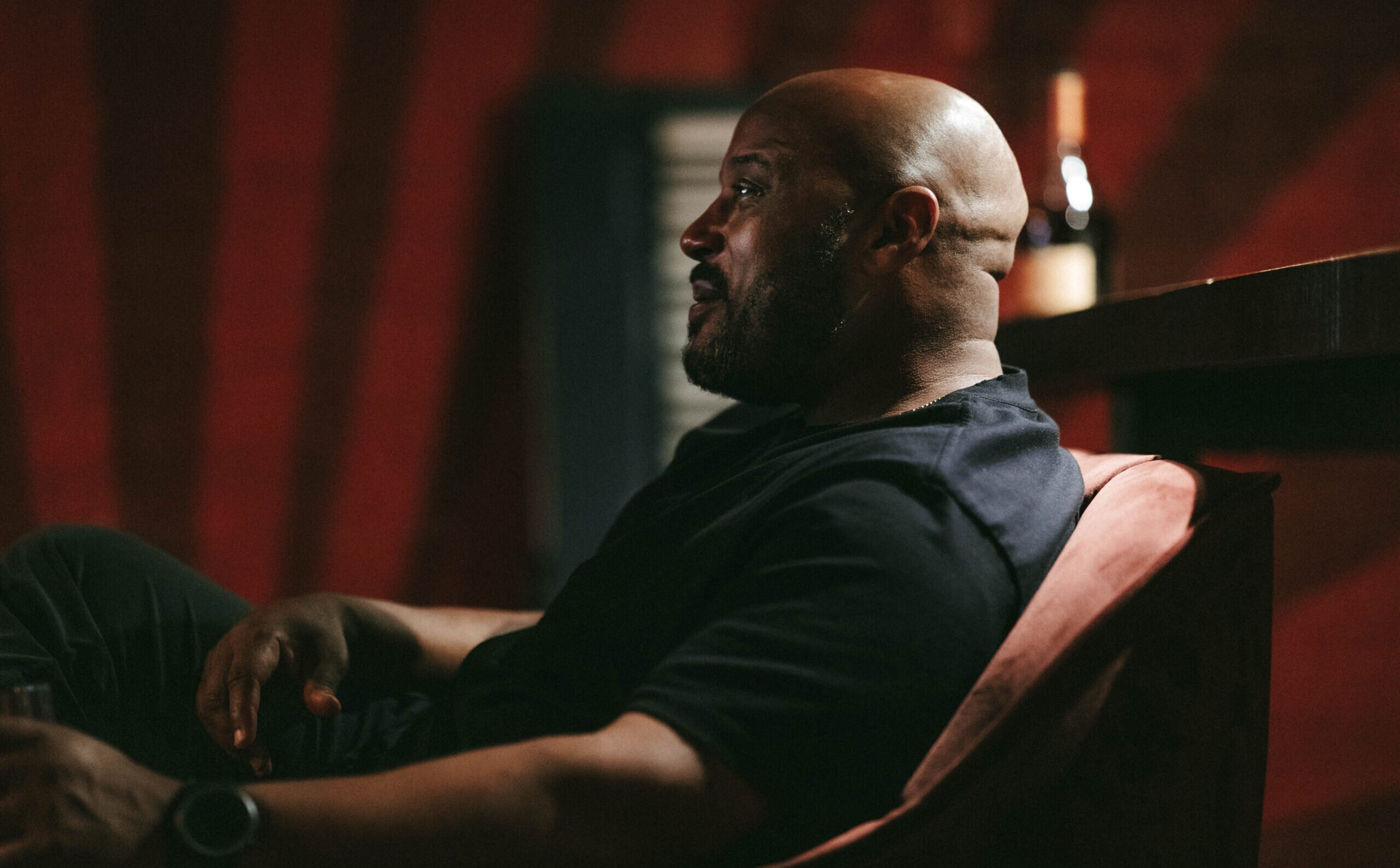 TEF XL shares yet another profound single and music video with his fans that's full of wisdom and oozes realness. In accordance with his signature style, the song positions TEF as the veteran rapper with a multitude of experiences up his sleeve, and the audience is simply mesmerized. The song opens with some mellow synths that give the entire composition an almost pop music feel, but as the beats kick in, the listeners know exactly what they are in for.
Positively constructed and well-executed, the rapping leaves no doubt in the sincerity and authenticity of each word. TEF XL says, "Live my life thru sample bites / Learned what is and isn't true / Took my time and mold my mind / Speak on sh*t most couldn't rhyme / Pen to paper talk my mind   / Free myself from mental binds," expressing the story of his life in beautiful wordplay. The song instantly catches attention and is set to be one of the most influential drops by the artist.
The music video gives this piece a sense of completion; as TEF walks you through scenes of his prior hood, the streets of Duval County (Eastside Jacksonville, FL) and recenters the viewer to his current conversation with a detective sitting fireside, the listener gets to experience every word. Wrapped and beautifully presented on a cinematic plate, "Say Less" is bound to become a hit.
Some of TEF XL's best releases so far have clearly shown the artist's passion and commitment to making meaningful hits with that old-school rap kick. "Injustice", "Trap Paradise", and "Jit 2 A G" are some of the singles released in the previous years that brought the artist much acclaim. Starting out early on in his life (the artist began beatboxing in elementary school and was already writing lyrics by the time he was 12), TEF XL went on to earn the title of the "realest rapper in the game".
Always evolving, TEF keeps impressing crowds with music that's beyond the mainstream. Speaking on his preferred genre, the artist said in an interview, "Music has always moved organically through me. I enjoy all music. I have dabbled in R&B, Neo-soul, Pop, and Rock. I really enjoy live instrumentation and would like to eventually do a full album with live instrumentation. While my immediate plans are to dominate the hip hop, and R&B/Neo-Soul space, I remain open to opportunities to collaborate with other artists and expand my horizons."
TEF XL has much to offer the world of hip-hop, from songs that are filled with relatable stories to music that fuses modern and older rhythms in the genre. His highly anticipated album of 2022 CODE SWITCH is set to come out sometime soon!
For more information on TEF XL see below:
Spotify
Instagram: https://www.instagram.com/tefxl/
Twitter: https://twitter.com/tef_xl
Facebook: https://www.facebook.com/TEFXLmusic/
YouTube: https://www.youtube.com/c/TEFXL/featured